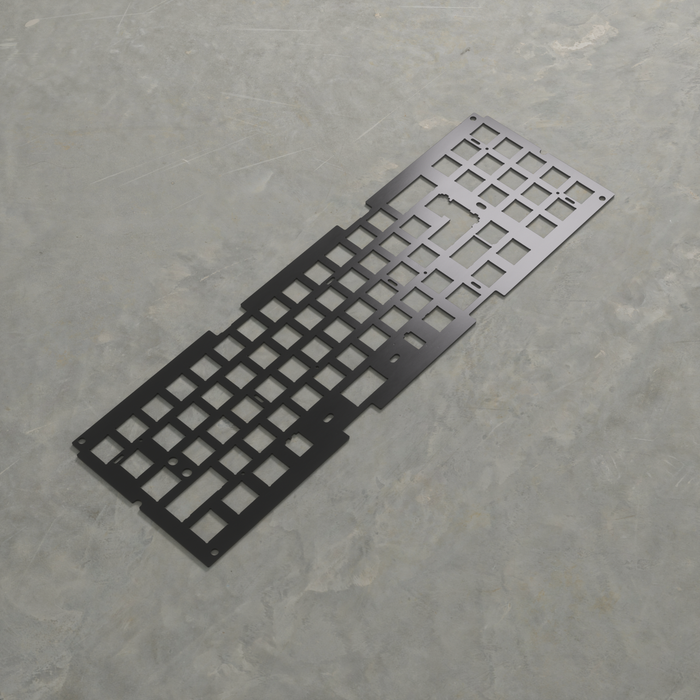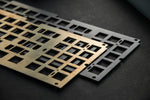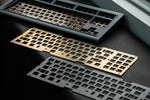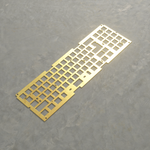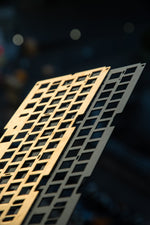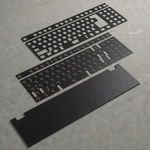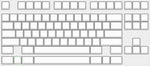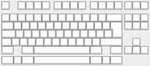 Vortex Model M SSK Keyboard - Addons & Accessories
Group Buy Ended
Original price
$35.00 CAD
-
Original price
$70.00 CAD
Availability:
Out of stock
Availability:
Out of stock
Availability:
Out of stock
Availability:
Out of stock
Availability:
Out of stock
Availability:
Out of stock
Availability:
Out of stock
Group Buy Description
Start: Nov 17th 2022
End: December 25th 2022
Estimated Date of Delivery: Q2 2023
Vortex Model M SSK - Addons & Accessories
Plate Specifications
Supports Multi-layout (ANSI , ISO, Tsangan)
Solderable PCB Specifications

RGB
Caps Lock LED indicator
Supports Stepped Caps Lock And Tsangan Layout
Supports ANSI & ISO Layout
Supports QMK/VIA/Via
Hot-Swap PCB Specification:
Layout Options: ANSI/ISO, 6.25u/7u
Supports QMK/VIA/Via
RGB
Capslock LED Indicator
Before the GB ends, order cancellations are subjected to a 5% transaction fee.
Delay may happen, no cancellations/refunds after the Group Buy ends.

By purchasing this product, you are agreeing to these terms.
FAQ: https://www.deskhero.ca/pages/faq
Group Buys
What is a group buy? Group Buys are a method of sale similar to a pre-order. Payments are collected ahead of time in order to submit a bulk order to a manufacturer for production. Due to this, there is often an extended timeline from the order date to when the product is shipped out, with these timelines ranging from a couple weeks to several months. In all Group Buys posted here on the site I will include on the order page an estimated timeline for production and shipment.
You missed your estimated timeline. What's going on? We provide weekly updates for all group buys, so that customers can stay informed and up to date on the progress. Many times unforeseen issues can occur, which can cause delays.
Can I get a refund for my Group Buy purchase? I changed my mind. The nature of the GB process means that funds for refunds are not available after submission of the group payment to the manufacturer. Refunds may not be available after submission of your Group Buy order. Refunds will not be available after bulk order submission to the vendor. Refunds may be made available on a case-by-case basis at our discretion.