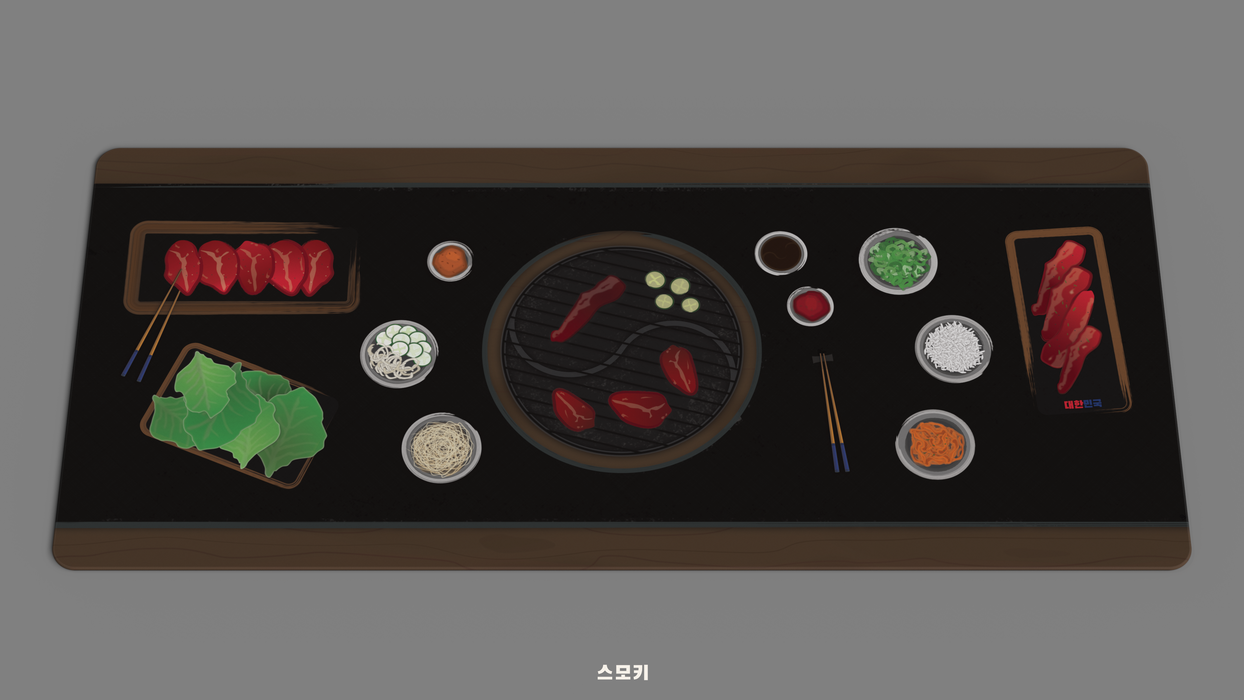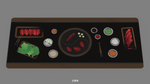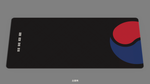 Deskmat - GMK Taegeukgi
Sold out
Original price
$35.00 CAD
-
Original price
$35.00 CAD
Availability:
Out of stock
Availability:
Out of stock
Availability:
Out of stock
 Original Group Buy Timeline: Oct 26th -Nov 22nd 2020.
Estimated Shipping: 2-3 Business Days
Taegeukgi, which stands for the Flag of South Korea, is a keycap set completely revolving around said flag.
And as its name supposes, the keyset takes advantage of the natural beauty of the original, specified colors from the flag:
PANTONE 186 C (RED)  and PANTONE 294 C (BLUE), while adding GMK's WS1 (WHITE) to be the balance between those 2 bold colors.
This set features additional flag- and korean related items:
The Taegeuk (태극, The traditional Korean Symbol on the Flag)
The Trigrams (괘, called geon, ri, gam and gon)
South Koreas national flower (무궁화, Hibiscus syriacus (or Korean Rose))
Gyeongbokgung (경복궁, former main Royal Palace of Seoul)
Bune Tal (부네, one of the 12 traditional Hahoe Masks)
About the Deskmat

Stitched edges.
3mm thick.
High quality printing process.
900 x 400 x 3mm.
Not in Canada? No problem! Check out the vendor closest to you:
Korea: Let's get it



The images shown are renders of the product and are only used to estimate the final product. The end product may vary in color from the renders as they are not guaranteed to be 100% accurate to the end product. By purchasing this product, you are agreeing to the above terms. There are no refunds or cancellations on this product.

Please do not combine with any Group Buys. Your order may be cancelled.