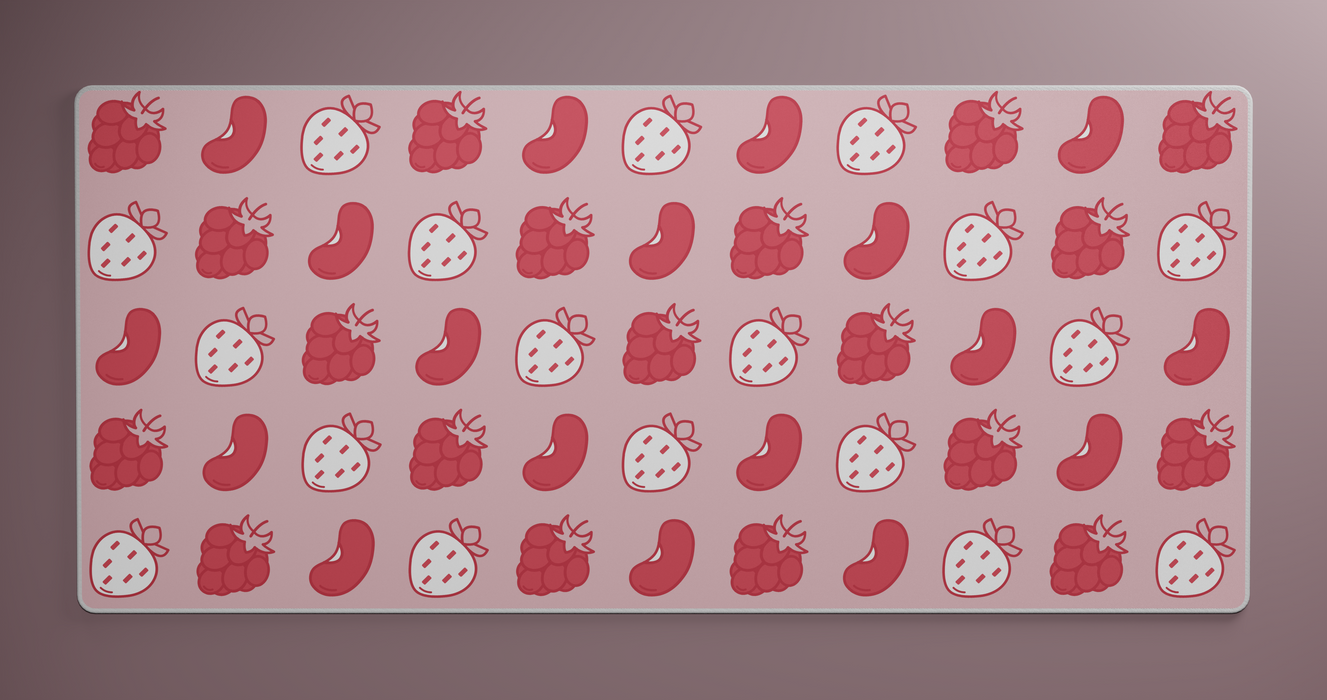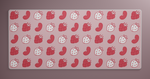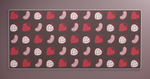 Deskmat - GMK Jelly Delights [Group Buy]
Group Buy Ended
Original price
$27.00 CAD
-
Original price
$27.00 CAD
Availability:
Out of stock
Availability:
Out of stock

Details
Designed by Kozify
Produced by GMK
Doubleshot ABS Plastic, Cherry Profile
Deskmats: stitched edge, 900x400 mm, 4mm thick

Kono Exclusive: Jelly Storm and Candy Heaven Deskmats
Not in Canada? No problem! Check out the vendor closest to you:
VENDORS

US: Kono Store
Europe: CandyKeys
Asia: ThicThock
Oceania: DailyClack
UK: Proto[Typist]
China: zFrontier
This is the matching deskmat for GMK Jelly Delights
FAQ: https://www.deskhero.ca/pages/faq
Can I combine a Group Buy's matching deskmat with the keyset in my order?

Unfortunately no.  There was a time where orders allowed to add deskmats and keysets together but due to the nature of production -deskmats often come many months before the keysets arrive.  There is simply not enough space to store deskmats for months at at time. 

This may change in the future, and some sets may allow it depending on manufacturing timelines for both the keysets and deskmats.
Please do not combine with other group buys. Your order may be cancelled. 
Group Buys
What is a group buy? Group Buys are a method of sale similar to a pre-order. Payments are collected ahead of time in order to submit a bulk order to a manufacturer for production. Due to this, there is often an extended timeline from the order date to when the product is shipped out, with these timelines ranging from a couple weeks to several months. In all Group Buys posted here on the site I will include on the order page an estimated timeline for production and shipment.
You missed your estimated timeline. What's going on? We provide weekly updates for all group buys, so that customers can stay informed and up to date on the progress. Many times unforeseen issues can occur, which can cause delays.
Can I get a refund for my Group Buy purchase? I changed my mind. The nature of the GB process means that funds for refunds are not available after submission of the group payment to the manufacturer. Refunds may not be available after submission of your Group Buy order. Refunds will not be available after bulk order submission to the vendor. Refunds may be made available on a case-by-case basis at our discretion.