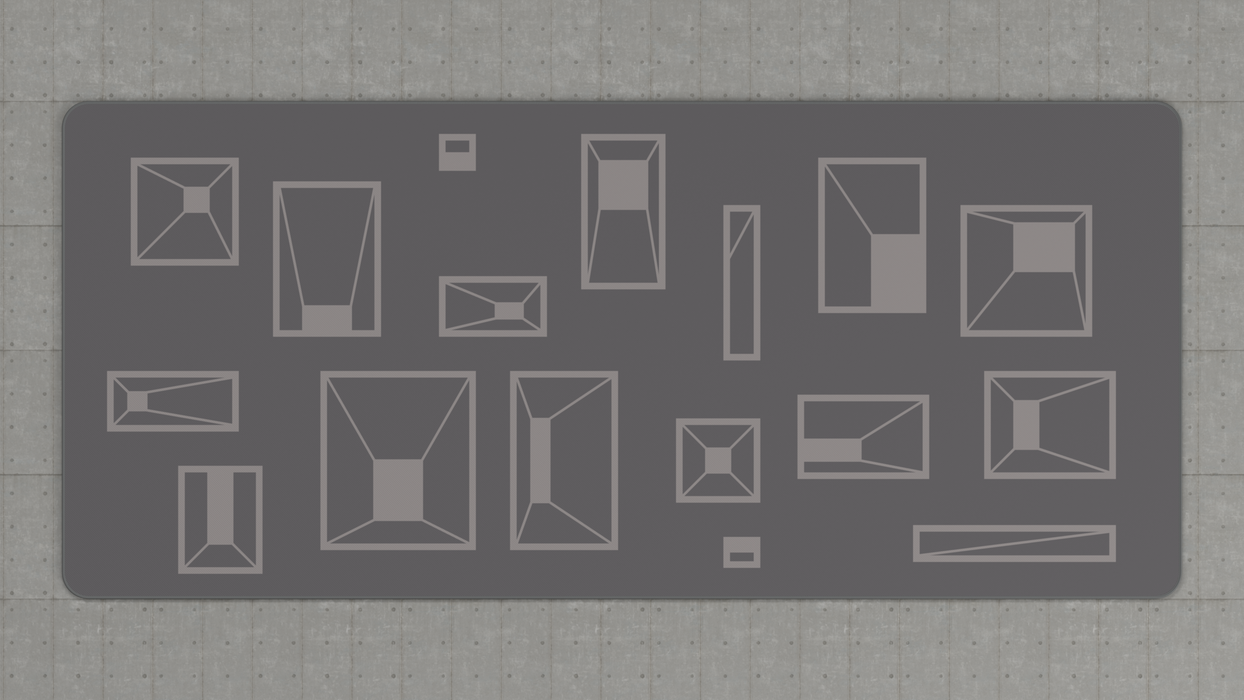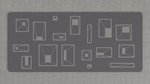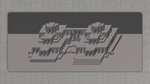 Deskmat - ePBT Brutalist [Group Buy]
Group Buy Ended
Original price
$26.00 CAD
-
Original price
$26.00 CAD
Availability:
Out of stock
Availability:
Out of stock
The concrete playground
Inspired by brutalism and socialist-modernist architecture, ePBT Brutalist features a muted color scheme reminiscing the shades of concrete. Alphas bring forth the pale blocks of Russian governmental structures built before the eventual fall of the regime, mods were given a darker tone of grey, and the base color for the accents is the equivalent of watery asphalt. Also, its two novelty sets feature characteristics and iconography from the extended world of béton brut.
Even though the set's name and main theme focuses on brutalism as an architectural theme and aesthetic practice, part of the novelty designs and the inspiration listed below draws from a broader range of architectural references, from names like Mies Van der Rohe, Walter Gropius and Le Corbusier.
Details

Treated Cloth top

Stitched edges

Rubber bottom

Designed by

 

CaptusKeys
Dimensions
900x400x4mm and ~800g

Machine washable (wash on cold/gentle - air dry)
Dont forget to grab the keyset here!

Not in Canada?
Please do not combine with other group buys. Your order may be cancelled. 
Group Buys

What is a group buy? Group Buys are a method of sale similar to a pre-order. Payments are collected ahead of time in order to submit a bulk order to a manufacturer for production. Due to this, there is often an extended timeline from the order date to when the product is shipped out, with these timelines ranging from a couple weeks to several months. In all Group Buys posted here on the site I will include on the order page an estimated timeline for production and shipment.
You missed your estimated timeline. What's going on? We provide weekly updates for all group buys, so that customers can stay informed and up to date on the progress. Many times unforeseen issues can occur, which can cause delays.
Can I get a refund for my Group Buy purchase? I changed my mind. The nature of the GB process means that funds for refunds are not available after submission of the group payment to the manufacturer. Refunds may not be available after submission of your Group Buy order. Refunds will not be available after bulk order submission to the vendor. Refunds may be made available on a case-by-case basis at our discretion.