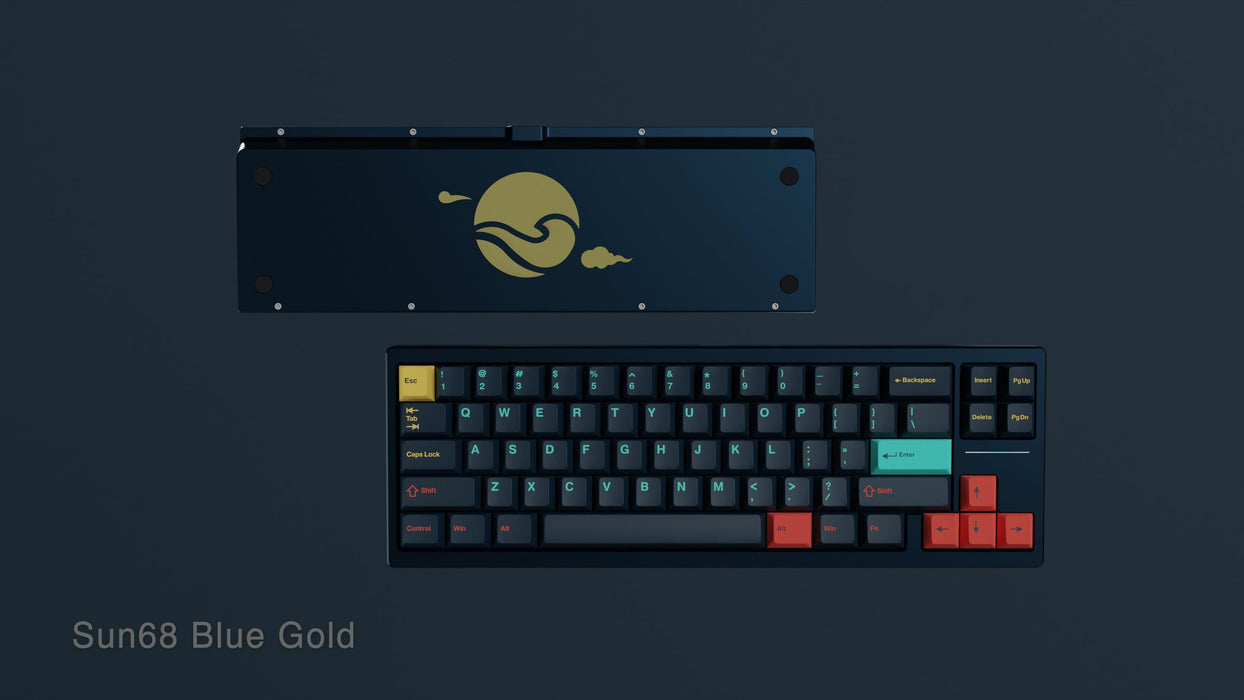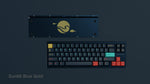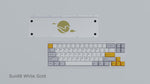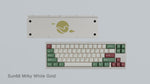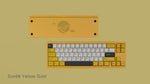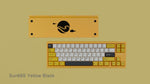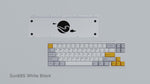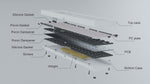 Sun 68 Keyboard - Brass Weight Extras
Original price
$499.99 CAD
-
Original price
$499.99 CAD
$499.99 CAD
-
$499.99 CAD
Current price
$499.99 CAD
Availability:
Only 7 left!
Availability:
Only 7 left!
Availability:
Only 5 left!
Availability:
Only 1 left!
Ships immediately from our US Fulfilment center! Next Day processing. 

Since we sold out in Canada - I've opened up inventory from our US Fulfilment Center - you will not have to pay taxes on initial purchase, but may be subject to import/duty fees. 

The Sun68 is a compact gasket mount keyboard kit designed with inspiration of current kits.

We also modified internal structure details to improve typing feel & sound. The Sun 68 keyboard uses full set of foams, including foams between switches and PCB, around screws,gaskets between plate sides and cases.

We hope it can stand out among current nice 68% keyboards with more details improved, and design renewed.

Velocifire Team

Dont forget to grab the extra components here!

 
Specifications
6063 Alu case * Gasket Mount

Wired QMK/VIA hotswap PCB

6° Typing Angle

PC plate(compatible with PCB stabs, split spacebars, Step Capslocks)
Gold Plated Brass Weight (0.55 kg)
Poron dampener packs, gasket packs, washers ect.
Screws and standoffs

Note: We strongly suggest purchasing Additional Shipping Insurance and/or using CanadaPost Flex Address for high ticket items like this. 
Vendors List and Limits
US: Deskhero.shop (Limit to 400 in total)
EU: Mykeyboard (Limit to 150 in total)
SEA: Zion Studios (Limit to 150 in total)
Rest of the world: Velocifire (Limit to 100 in total)
 Are DIY and Customs Items like Keyboards covered under warranty?
DIY items and custom items with manufacturer's defects are ONLY eligible for a refund if they are:
1) Reported within 30 days,
2) Inspected by manufacturer and proven to have a manufacturer's defect (not user damage or improper use), and
3) Returned in unused condition with manufacturer's original carton and must include all components and other items originally packaged with the product (i.e. cables, manuals, etc.).
Items that fall into this category can include PCBs, LEDs, diodes, keyswitches, lubricant, and similar parts sold for keyboard repair or modding. These items do not have a warranty from the manufacturer, and we cannot be held liable for damage including, but not limited to, damage from improper use, stripped screws, installation, or modification.
Keyboard Lubing can damage your keyboard, and will void the warranty if used.
Please contact our Deskhero Support Team prior to returning your item to discuss the best available options.
Please do not combine with other group buys. Your order may be cancelled.