Keyno Y8 Mechanical Keyboard - Addons and Accessories
Sold out
Original price
$30.99 CAD
-
Original price
$74.99 CAD
Availability:
Out of stock
Availability:
Out of stock
Availability:
Out of stock
Availability:
Out of stock
Availability:
Out of stock
Availability:
Out of stock
SKU
KEYNO-Y8-ADDONS-SOLDER-PCB
Group Buy Details
Start: Jan 20th 2023
End: Feb 6th 2023
Estimated Arrival to Retailers: End of Q2 2023
These are the Addons and Accessories for the Keyno Y8 Aluminum Mechnical Keyboard.
Keyno Works Policy
The Heat coloring edition uses a thermal coloring process for brass accessories, and there may be some unavoidable dust points.
The CNC Raw edition doesn't have surface treatment, and there may be oxidation after long use.
There will be a slight color difference between the top and bottom case.
Small dust points/micro scratches that are only visible at just the right angle of lighting, small scratches inside the keyboard case, or dents on the case that are not visible when the keyboard is fully built.

These are normal and within our quality acceptance. Joining in Y·8 group buy means agreeing to KeynoWorks production policy, and Keyno Works reserves the right to interpret.
Beautiful Aesthetics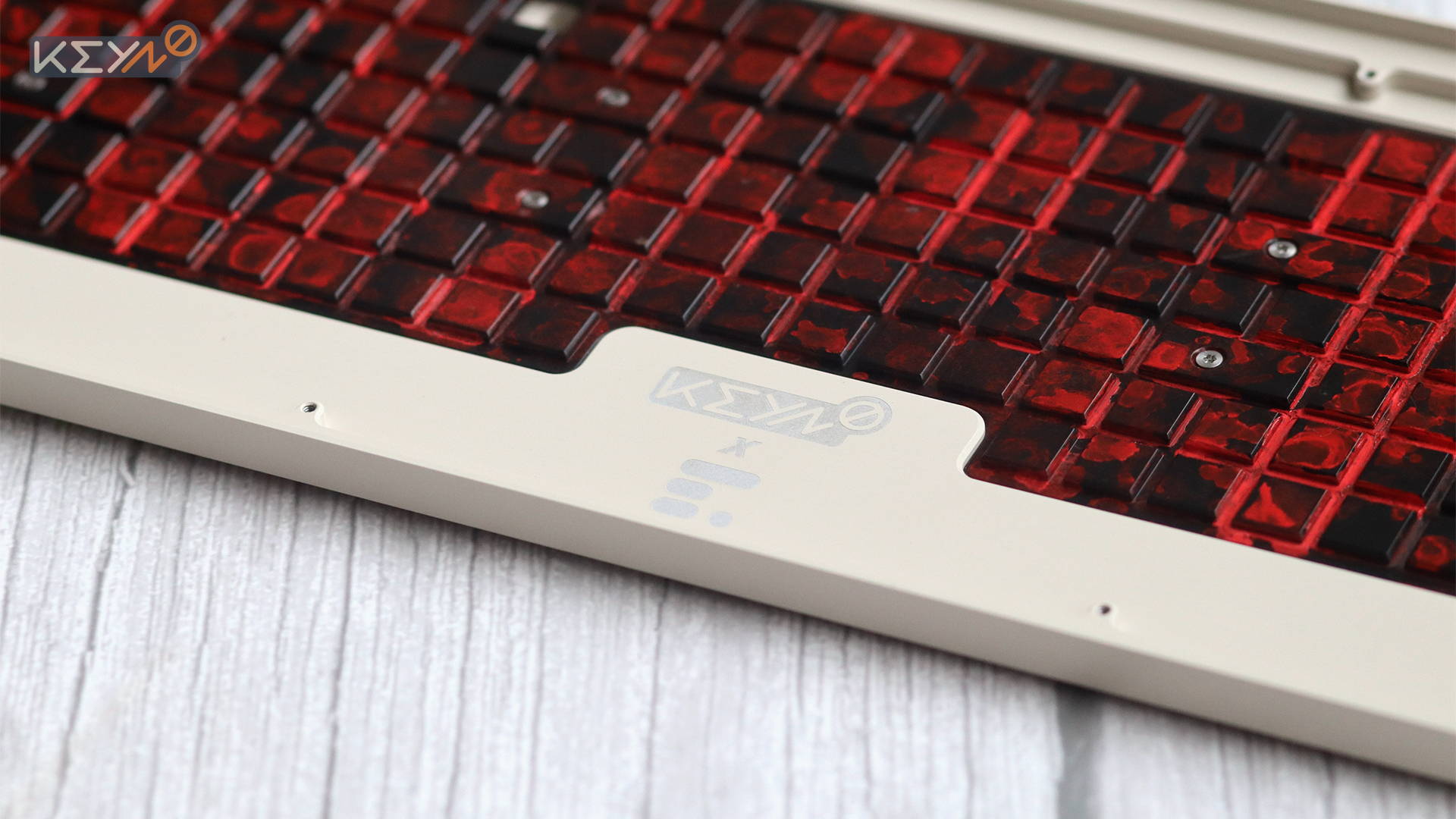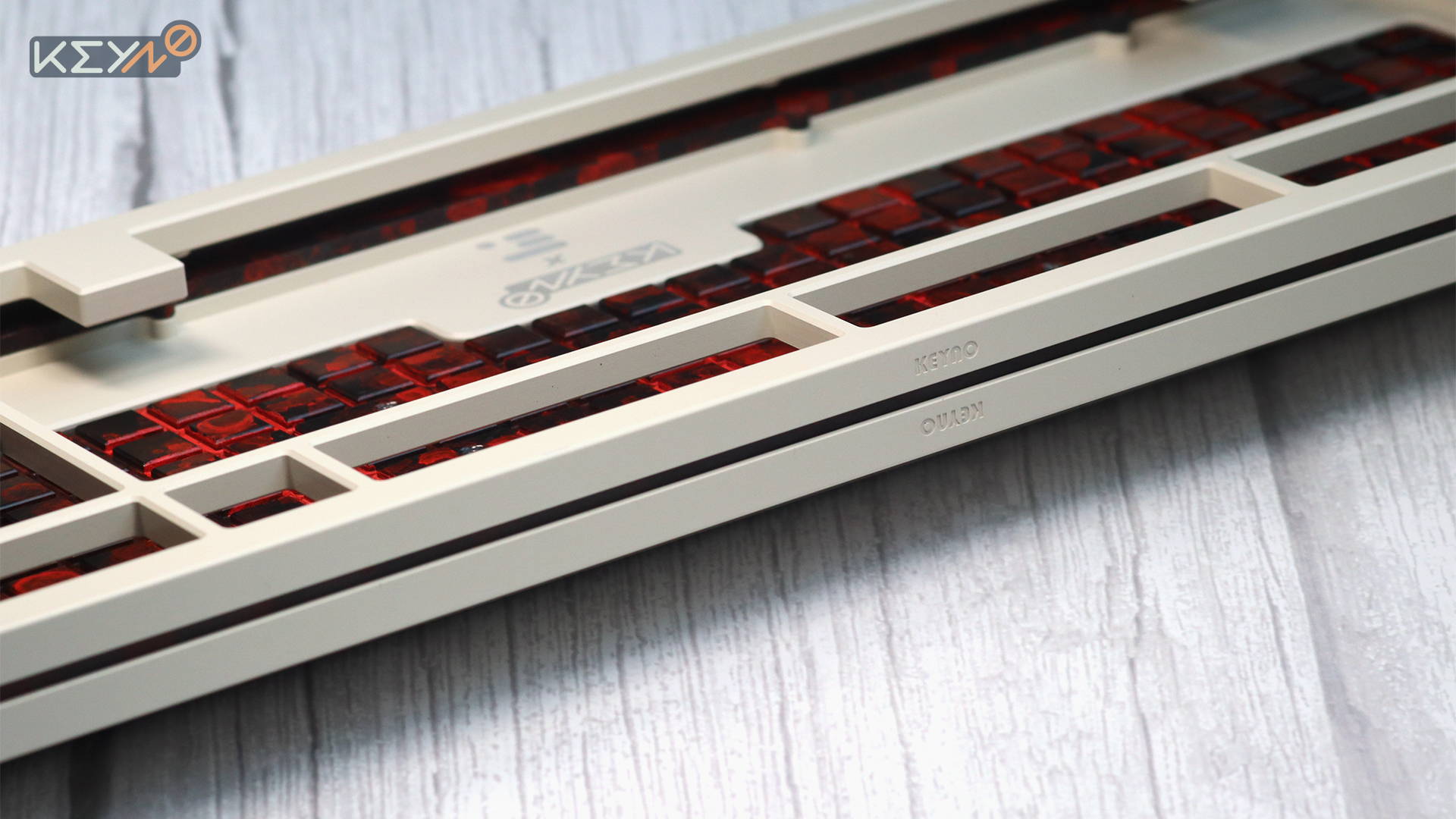 NEW HASSLE-FREE SREW DESIGN
STRUCTURAL DESIGN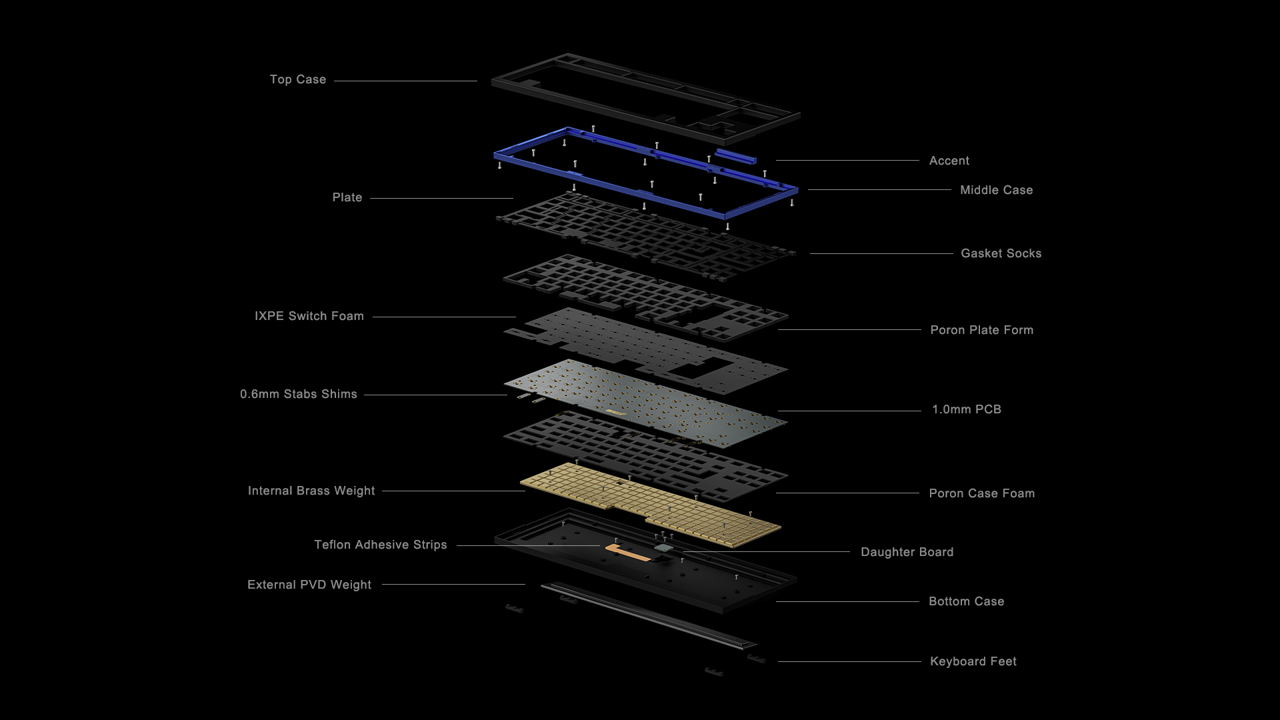 KEYNO Y·8 LAYOUT


INTERNAL " WAFFLE" BRASS WEIGHT
STANDARD EDITION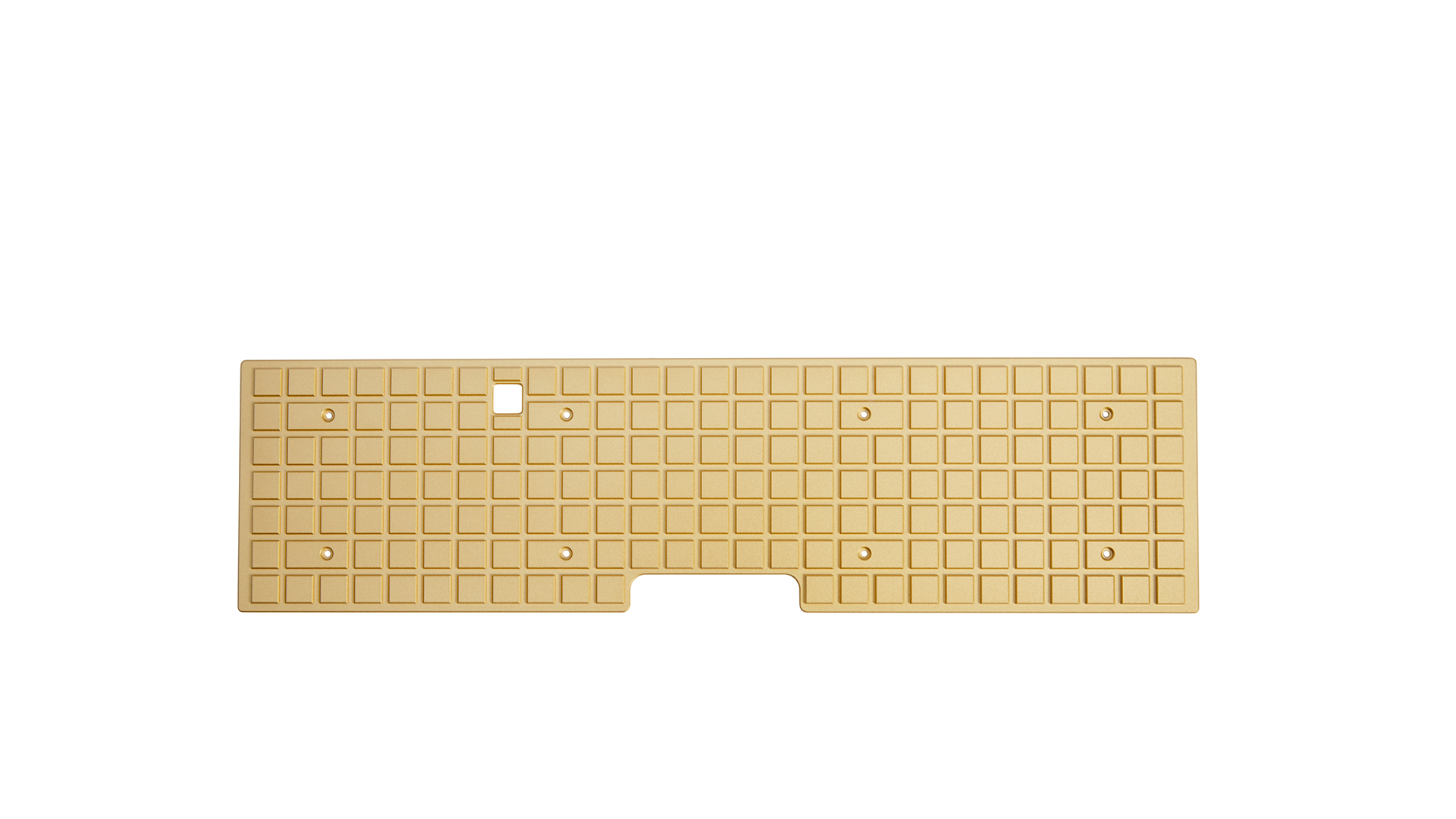 HEAT COLORING EDITION
1mm PCB, THICK BLACK CORE (NO FLEX CUT)

Hotswap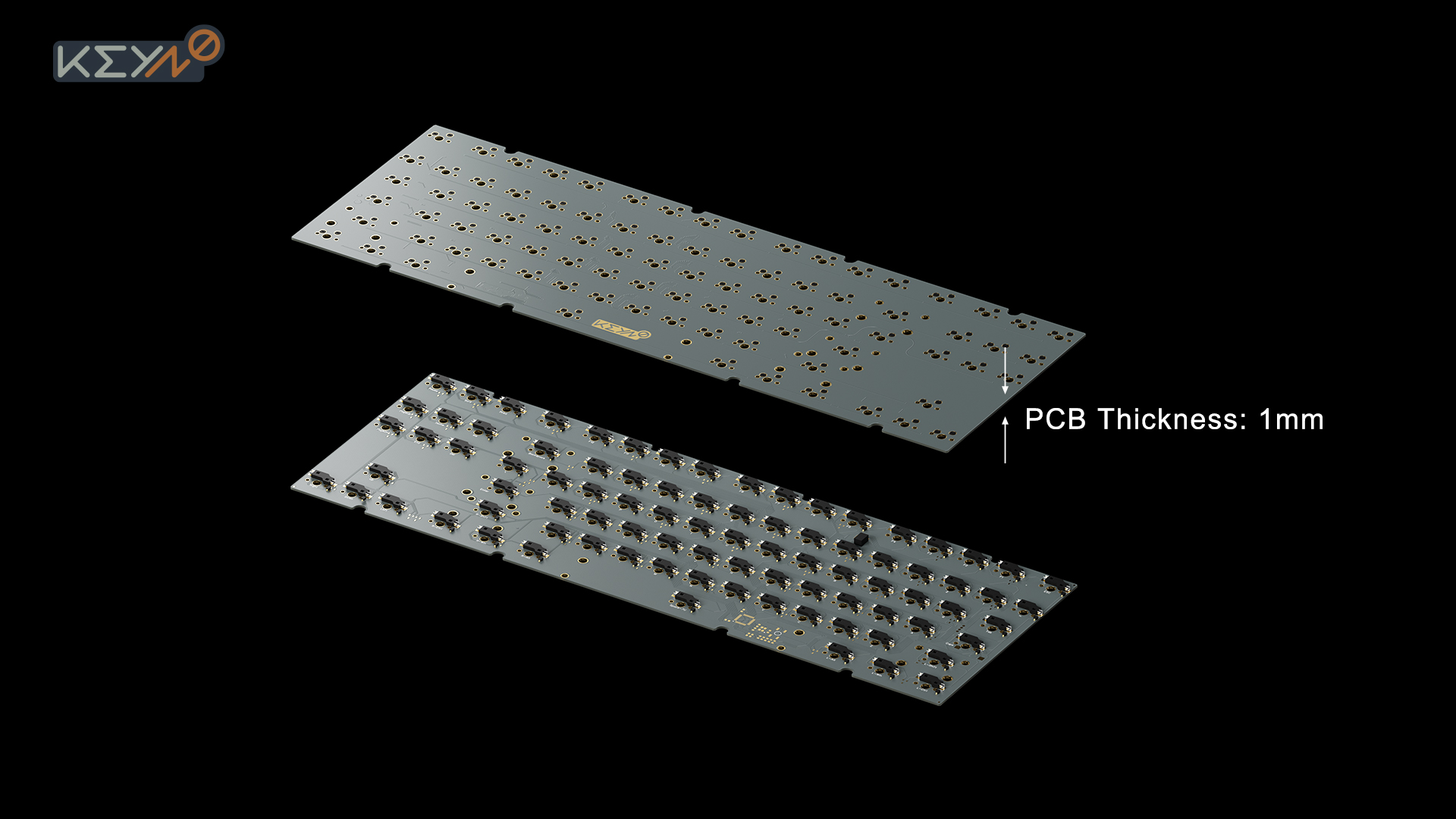 Soldered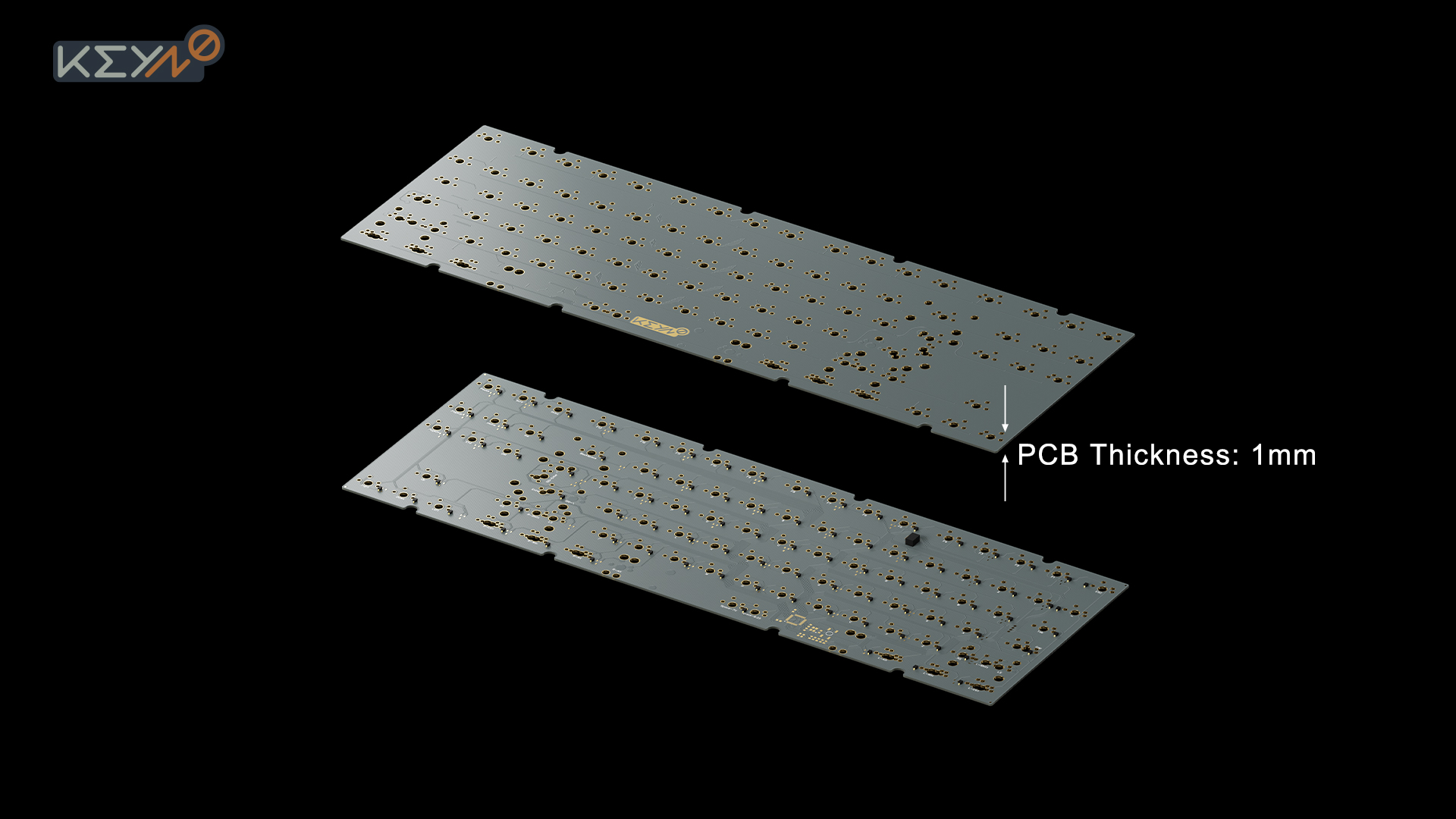 DISCLAIMER
The images shown are used for illustrative purposes only. Color differences may exist for the actual product.

By purchasing this product, you are agreeing to these terms.
FAQ: https://www.deskhero.ca/pages/faq
Group Buys/Preorder

What is a group buy? Group Buys are a method of sale similar to a pre-order. Payments are collected ahead of time in order to submit a bulk order to a manufacturer for production. Due to this, there is often an extended timeline from the order date to when the product is shipped out, with these timelines ranging from a couple weeks to several months. In all Group Buys posted here on the site I will include on the order page an estimated timeline for production and shipment.
You missed your estimated timeline. What's going on? We provide weekly updates for all group buys, so that customers can stay informed and up to date on the progress. Many times unforeseen issues can occur, which can cause delays.
Can I get a refund for my Group Buy purchase? I changed my mind. The nature of the GB process means that funds for refunds are not available after submission of the group payment to the manufacturer. Refunds may not be available after submission of your Group Buy order. Refunds will not be available after bulk order submission to the vendor. Refunds may be made available on a case-by-case basis at our discretion.