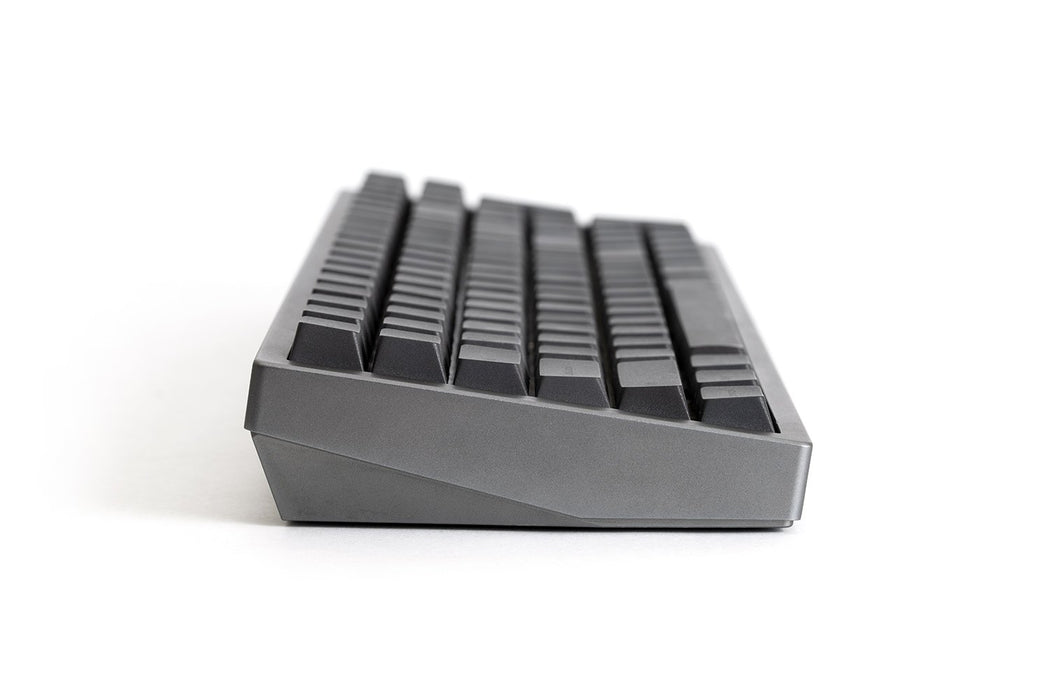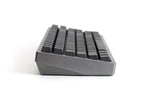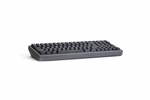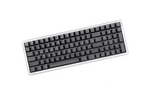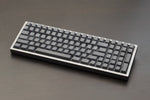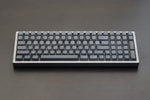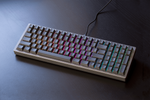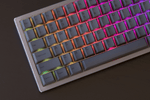 Input Club Stealth KIRA
Sold out
Original price
$389.99 CAD
-
Original price
$449.99 CAD
$389.99 CAD
-
$449.99 CAD
Current price
$389.99 CAD
Availability:
Out of stock
Availability:
Out of stock
Availability:
Out of stock
Brought to you by Heavy Shell, Kira Stealth is a powerful, subtle alternative to the underglow-oriented Kira. Its full-metal frame provides massive stability and heft — this keyboard won't budge while you type.
Weight: 2.366 kg
Shadowy keycaps keep Kira Stealth's high output RGB lighting tamed, but not constrained, allowing it to shine in all the right ways. Finally, it shares Open Source firmware features and hot-swap switch sockets (similar to Input Club's flagships).
Note: This is a group buy. It is currently in the manufacturing phase! Please view the Weekly Update page to stay informed.
compact layout, durable keycaps
Kira Stealth employs the same 99-key condensed layout as its forerunner, offering radical space savings. Custom dye-sublimated PBT keycaps — which are extremely durable and pleasantly textured — enhance its functionality. Dark matte plastic provides additional benefits, as it hides dirt buildup more effectively than lighter shades.
Open Source Flexibility
Firmware-level programming enables complex macros and configuration options — no active software necessary. Kira Stealth runs on Keyboard Layout Language (KLL), an Open Source project, that allows it to work seamlessly on Windows, Linux, and Mac OS. Its future-proof USB-C connector will attach to your devices with ease (universal standards are amazing).
Keyboard features
Designed by Heavy Shell, based on original Kira

PCB by Input Club

Weight - 2366 grams / 5.2 lb

Carrying case included

99 Key Condensed Full Size Layout

Hot Swappable Switches

CNC Aluminum Keyboard Frame 

Fully Programmable Without Active Software  

Per Key Configurable RGB Lighting and Underglow  

PBT Dye Sublimated Keycaps  

USB Type-C to Type-A Cable

RGB LED Indicator Lights  

N-Key Rollover  

Compatible with Windows, Linux, and Mac
Dimensions
Length: 378.2 mm 
Width: 130.25 mm 
Front Bezel Height: 21.8 mm 
Rear Bezel Height: 40.4 mm