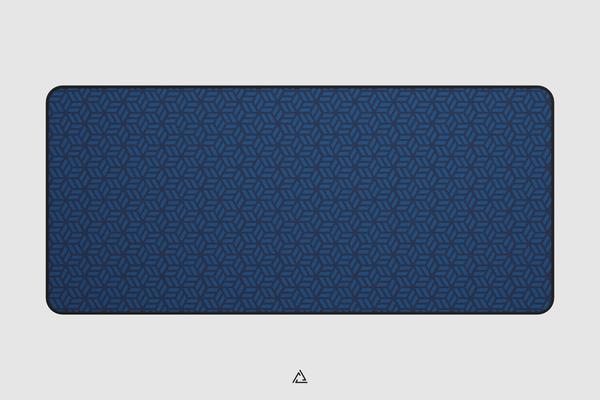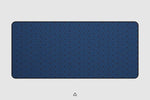 Deskmat - GMK Striker 2
Sold out
Original price
$0.00 CAD
-
Original price
$0.00 CAD
Availability:
Out of stock
Ships in 1-3 Business Days!
Original Group Buy Timeline: March 3nd - April 6 2021 
This is the matching Deskmat for GMK Striker 2!
Brave the cold

A tribute to the Japanese National Football Team. One of our favourite community members Zambumon revives the set he ran in 2019 for another round.
Rich and classic royal blue in a monocoloured base contrasts the white alphas in a timeless pairing. A stellar combination that is both incredibly versatile and part of what makes Striker 2 such an iconic colourway. While featuring the same colours as the first round the Hiragana + Latin legends have been updated!
The Salvun cap is a beautifully made copper cap that is cerakoted, laser etched and finally clear coated.-
Deskmat Specifications
- 900x400x4mm
- Rubber bottom
- Stitched edges
- Cloth top

Not in Canada? No problem! Check out the vendor closest to you:
Vendors

The sample deskmat in the photo differs slightly from the production units. The image is the best representation of what the final product will look like. Because of the printing method used, there is a possibility of a slight difference in color between units in the same batch. By purchasing this product, you are accepting this risk.
There are no refunds/return or cancellations on this product.

Please do not combine with other group buys. Your order may be cancelled.