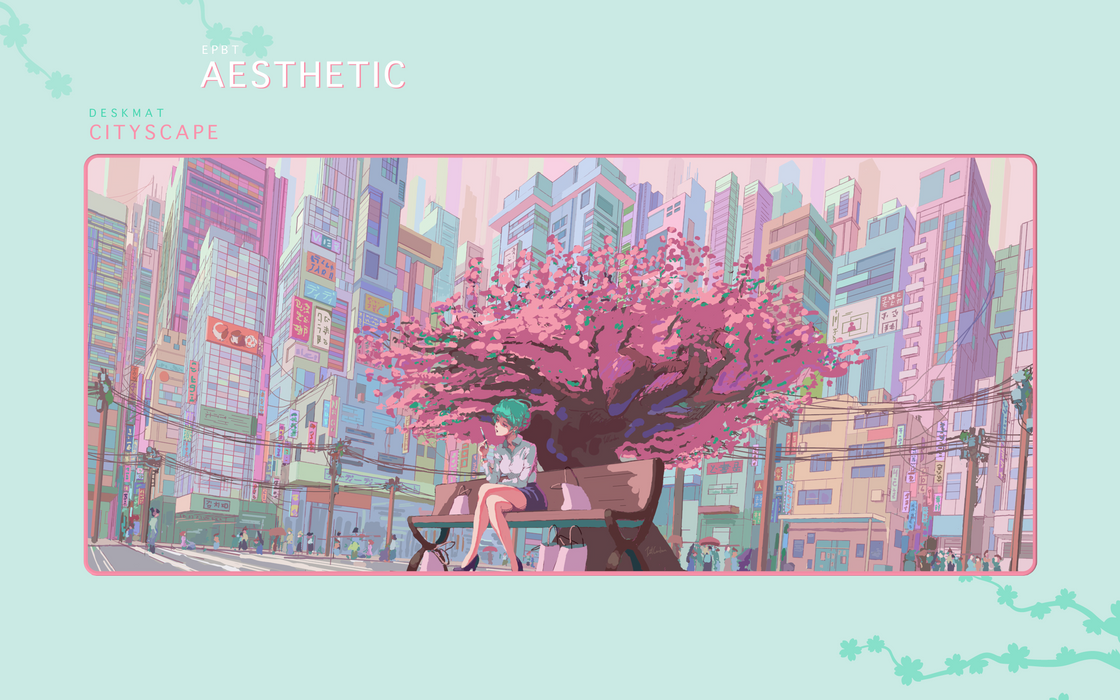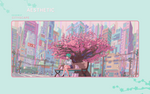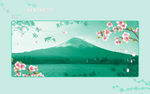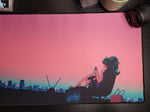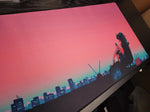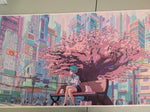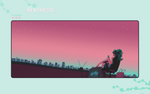 Deskmat - ePBT Aesthetic
Sold out
Original price
$37.00 CAD
-
Original price
$37.00 CAD
Availability:
Out of stock
Availability:
Out of stock
Availability:
Out of stock
Ships in 1-3 Business Days!
Original Group Buy Timeline: March 8 - April 8 2021
This is the matching deskmat for ePBT Aesthetic! 
From the Designer:
Inspired by the vaporwave visual themes of Floral Shoppe and Arizona Green Tea.
ePBT Aesthetic seeks to bring out the beauty of these themes and colors.
SPECIFICATIONS
900 x 400 x 4 (mm)
Rubber non-slip bottom
Premium quality foam core
Optimized for various mouse sensors and sensitivities
Smooth, low friction cloth surface for optimal speed and control
Not in Canada? No problem! 
USA: CannonKeys
Europe: mykeyboard.eu
UK: Prototypist
Oceania: Daily Clack
SEA: Monokei
Worldwide: KBDFans


The sample deskmat in the photo differs slightly from the production units. The images are the best representation of what the final product will look like. Because of the printing method used, there is a possibility of a slight difference in color between units in the same batch. By purchasing this product, you are accepting this risk.

There are no refunds or cancellations on this product.
Please do not combine with other group buys. Your order may be cancelled.