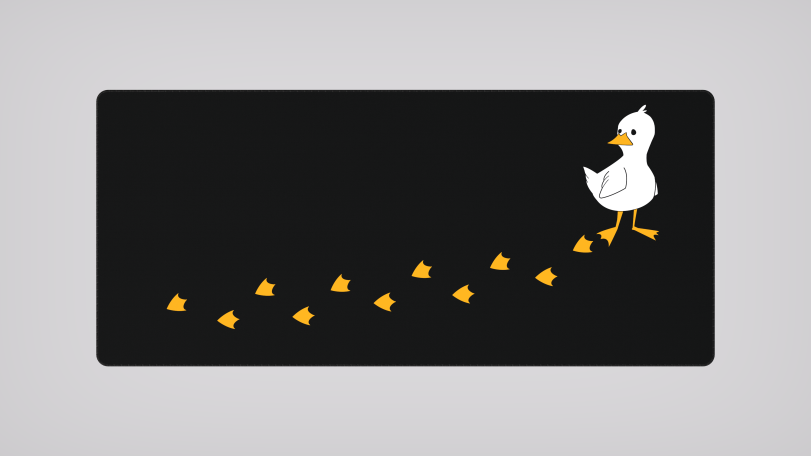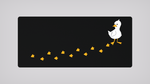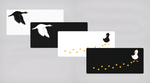 Deskmat - Duckmat (Ori)
Sold out
Original price
$35.00 CAD
-
Original price
$35.00 CAD
Availability:
Out of stock
What feelings does a duck evoke when it waddles by?  Do you feel at peace watching the carefree duck amble towards a pond?  Do you feel a curious spark as you wonder where the duck is heading towards?  I sure as quack don't know. 

Design by Majisk from the LastPadawan Team
 Original Group buy for this "Duckmat" ended  Oct 23rd 2020
Please do not combine with other group buys. 
About the Deskmat
 Deskmat
- 900x400x4mm
- Rubber Base
- Design by Majisk
- Quack.
- Available as a pre-order now.
- Will be made
Not in Canada? No problem! 
EU: CandyKeys 
Asia: iLUMKB 
 OCE: Daily Clack