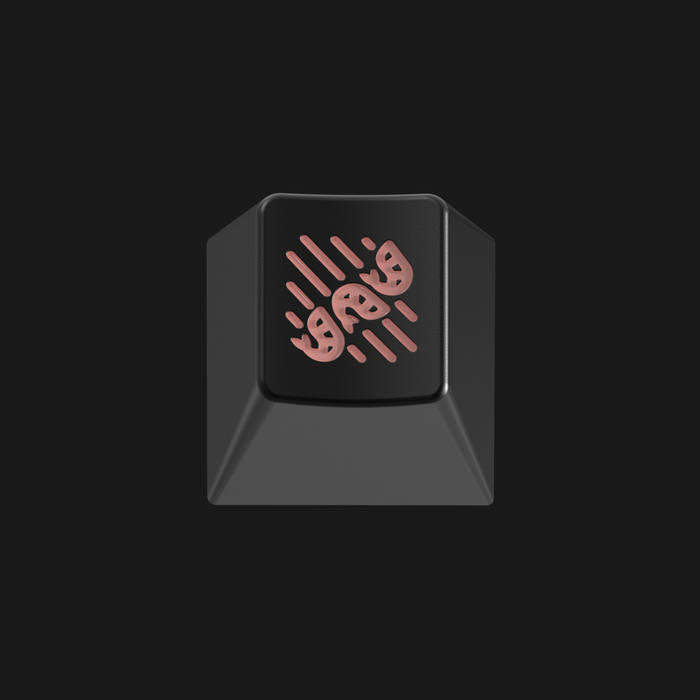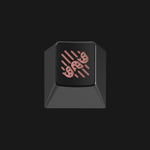 Australian Bush Fire Relief Rama Key Cap [Group Buy]
Group Buy Ended
Original price
$70.00 CAD
-
Original price
$70.00 CAD
Availability:
Out of stock
Throw a Shrimp on the Barbie for all the volunteers fighting the Australian Bush Fires!
With our headquarters in Victoria Australia, we feel that we have an obligation to make a contribution to the bush fires that scorched our homes.
So, we've come together with NovelKeys, MyKeyboard.eu, OneCreativeMind, and Rama Works to bring to you the RAMA Shrimp on the Barbie Keycap. WIth Olivia's blessing, we've done our best to match the pink infill to Olivia++ on this anodised aluminium keycap.
All proceeds will be donated to the Victorian CFA (Country Fire Authority), a volunteer powered firefighting service. These heroes put their lives on the line to protect our community, and while our government don't want to recognize their importance, we do!