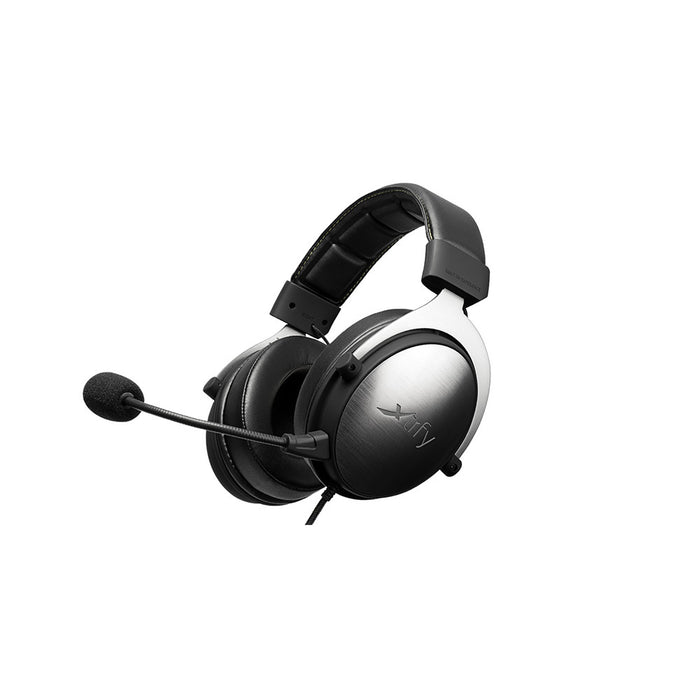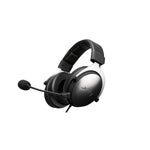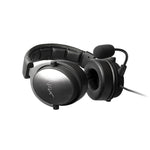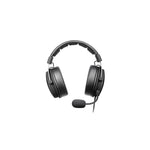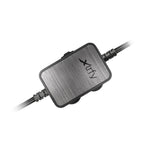 Xtrfy H1 - Gaming Headset
Sold out
Original price
$159.99 CAD
-
Original price
$159.99 CAD
$159.99 CAD
-
$159.99 CAD
Current price
$159.99 CAD
Availability:
Out of stock
Made for the highest level of esports, the H1 headset is designed to bring you supreme comfort, durability and the perfect soundscape for gaming.
Co-Developed With Professional Gamers: This headset was developed by some of the world's most experienced professional gamers, and fine-tuned to give you the perfect soundscape for gaming. Hear the details. Know what's coming. And get on top of your game.
Optimized For Esports: The H1 is equipped with 60 mm neodymium speaker drivers. Optimized for gaming, the powerful drivers enable you to hear more details in the game environment.
Comfort For Intense Gaming Sessions: Thoroughly adjusted aluminium headband, XL over-ear cups and thick memory foam cushions.
Quality in Every Detail: High-end components and materials for supreme performance and durability.
Dual Microphone Set Up: The H1 comes with two interchangeable microphones. The Pro mic is designed for the big stages and fine-tuned for the perfect passive noise cancellation, filtering out the voices of fellow gamers and other ambient sounds. For allround use, the Casual mic makes sure you'll be heard loud and clear.
Compatible with PC, Mac, Console, and Mobile: The H1 is ready for all your devices, with the ability to switch between single and dual 3.5 mm connectors (tech specs below). Although the H1 is created with a clear purpose, the focus on competitive gaming doesn't prevent it from providing great audio for music, movies and more, delivering deep bass and crisp highs.
Convenience: Volume Control & Microphone Switch Control.
Ultra Lightweight: 259g Ultra Lightweight Suspended Leatherlike Headband Design.
Ideal Sound For Gaming: The COUGAR VM410 headset is architected with a layered system of components to create the ideal sounds for gaming such as the 53mm graphene diaphragm drivers. It transmits entirely without any distortion in an incredibly small space to bring you the finest sound.