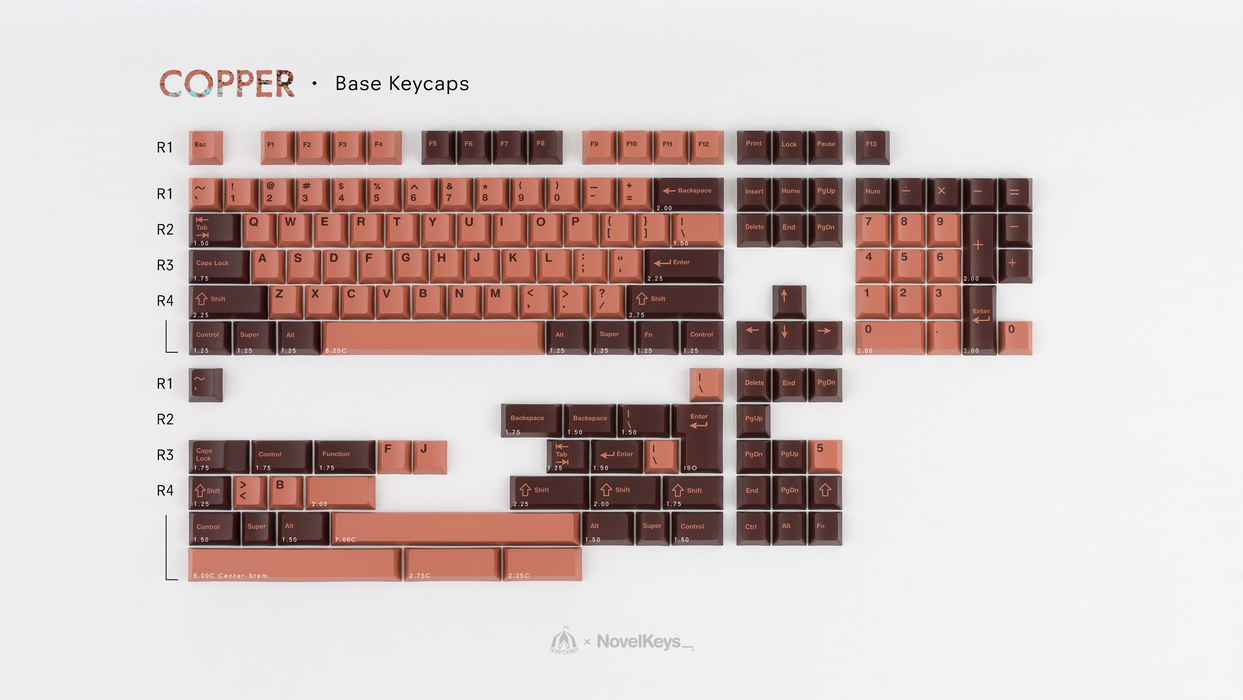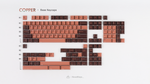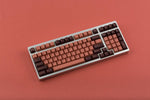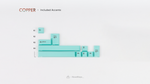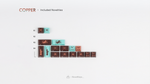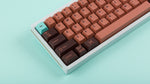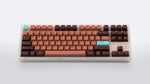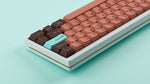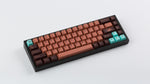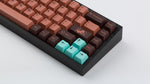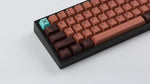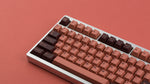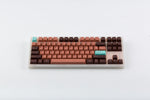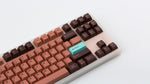 Novelkeys Cherry Copper Keycaps
Original price
$139.99 CAD
-
Original price
$139.99 CAD
Original price
$139.99 CAD
$139.99 CAD
-
$139.99 CAD
Current price
$139.99 CAD
Availability:
Only 8 left!
SKU
NOVELKEYS-CHERRY-COPPER
Ships in 2-3 Business Days!
NOTE: The standard Esc in this kit is alpha colored due to a manufacturing error. This is not something fixable through customer service and we ask that you use an accent or novelty in its place.
Specifications
Material: PBT Dyesub
Profile: Cherry
MX Compatible
Designer: Fatboycarner
The images shown are renders of the product and are only used to estimate the final product. The end product may vary in color from the renders as they are not guaranteed to be 100% accurate to the end product. By purchasing this product, you are agreeing to the above terms.

Please do not combine with any group buys. Your order may be cancelled.