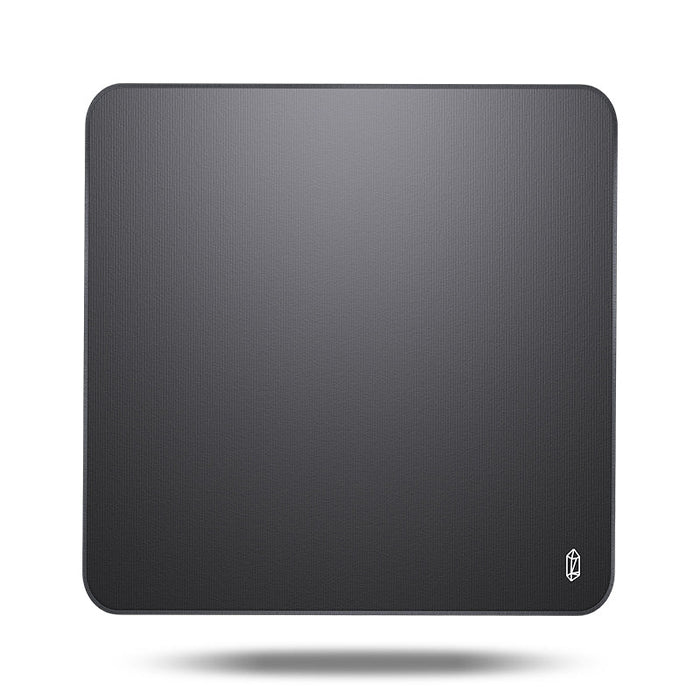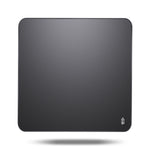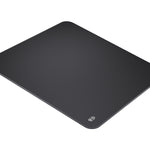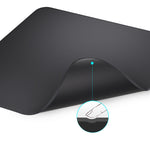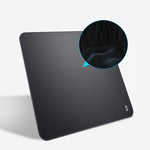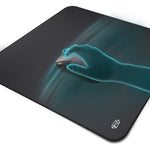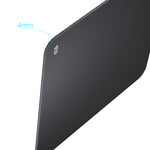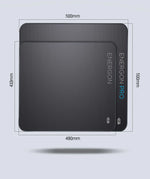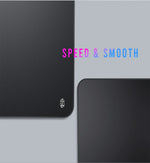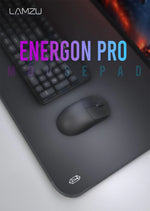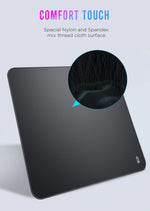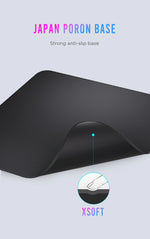 Energon PRO Hybrid Gaming Mouse Pad
Buy 3 Get 1 Free
Original price
$64.99 CAD
-
Original price
$64.99 CAD
Availability:
12+ in stock, ready to be shipped
SKU
LAMZU-ENERGON-PRO-MOUSE-PAD
Speed. Comfort. No Compromises.
Lamzu Energon PRO is the revolutionary upgrade of the acclaimed original Energon mouse pad. It has a larger size of 500x500, Poron base and nylon-lycra hybrid material. The mouse pad has low-stitched edges so it doesn't tear easily and doesn't interfere when you drag the mouse, and the non-slip SCR base keeps the mouse pad from moving during intense gaming sessions.

The gaming mousepad gives you a fast glide and a soft feel for maximum speed and comfort. The perfect size of 500x500x4mm fits the vast majority of desks and the low profile makes it a great addition to any gaming setup.

So get your Lamzu Energon Pro mousepad today and enjoy all the benefits this gaming mouse pad from Lamzu can provide. Lamzu Energon Pro is a quality mouse pad that is particularly suitable for players who want high precision when playing.