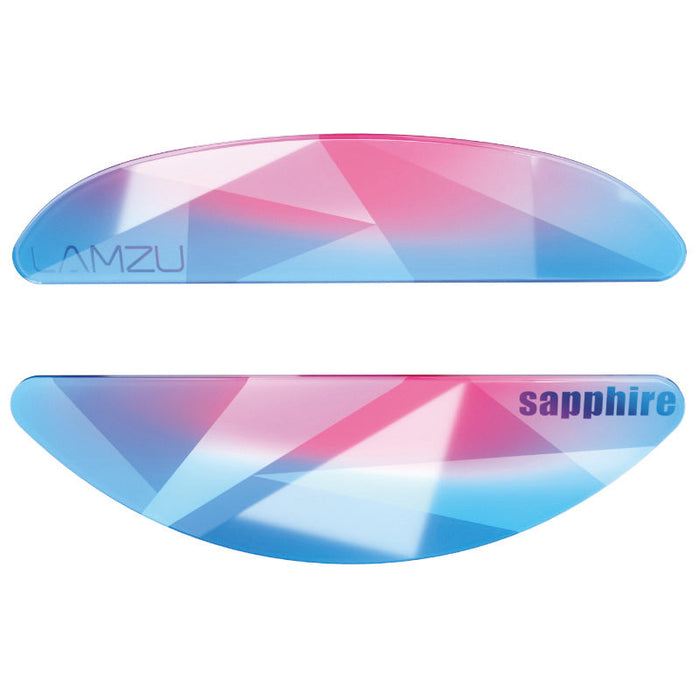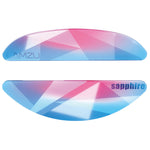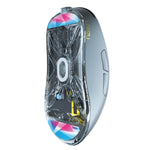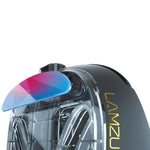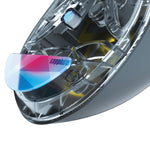 LAMZU - Sapphire Skates for Atlantis OG
More Added!
Original price
$44.99 CAD
-
Original price
$44.99 CAD
Availability:
in stock, ready to be shipped
SKU
LAMZU-ATLANTIS-OG-SAPPHIRE-SKATES
Warning: Sapphire skate will glide slow when there's water or humidity, best way is to clean the surface with cloth before using.
The Lamzu Sapphire Mouse Skates are designed to provide a smooth and frictionless glide for your gaming mouse. Made from high-quality, durable materials, these skates will enhance your gaming experience and take your skills to the next level.
Sapphire skates are perfect for those who want more control over the fastest Glass Skates while still being faster and more consistent than the standard PTFE skates. 
Features:
Diamond-Polished round sides that minimizes friction. 




Sapphire skates are considered a 9 on the "Mohs Hardenss" scale (Diamonds are a 10)

Made from durable materials for long-lasting use
Precision cut for a perfect fit on your gaming mouse
Provides a smooth and frictionless glide for improved performance
Easy to install and replace
Compatible with the LAMZU Atlantis OG Wireless mouse
Specifications:
Material: Sapphire-coated polymer
Dimensions: Custom-fit for various gaming mice
Package includes: Set of mouse skates, installation tool, and user manual
Benefits:
Improves mouse accuracy and control
Enhances gaming performance
Reduces friction and wear on the mouse feet
Easy to install and maintain
Warranty: 1-year warranty against manufacturing defects

Add the Lamzu Sapphire Mouse Skates to your gaming setup and take your performance to the next level.