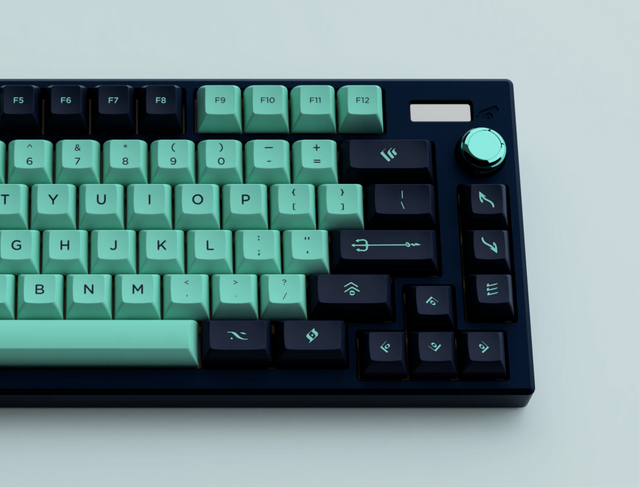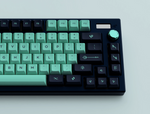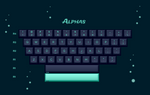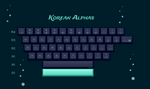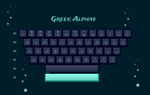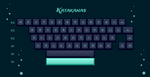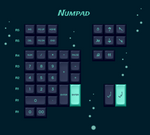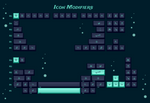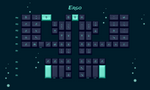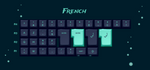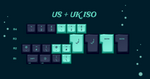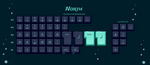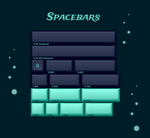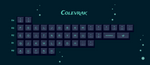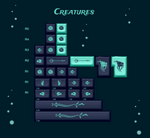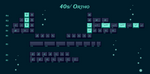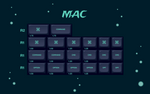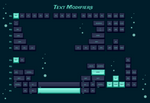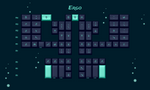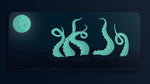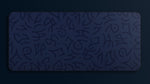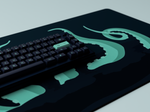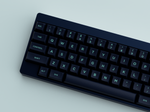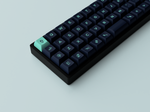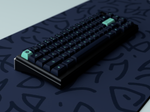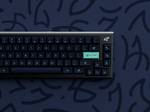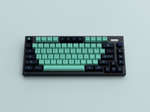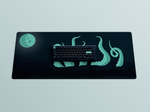 KAT Atlantis Keycaps
Original price
$33.00 CAD
-
Original price
$127.00 CAD
Availability:
in stock, ready to be shipped
Availability:
Only 2 left!
Availability:
Only 9 left!
Availability:
Only 3 left!
In Stock/Ready to Ship!

Original Group Buy Dates: March - April, 2020

Rensuya is back again, with a new keycap set for all of us to enjoy! Inspired by the fabled undersea city of Atlantis, we're happy to bring you KAT Atlantis.  We're also happy to feature a RAMA Cap for this KAT set!

This set comes from the lost city of Atlantis and all the mysteries of the deep ocean.

 Not in the US? No worries! We have a proxy for you!
Europe: MyKeyboard.eu
Australia: DailyClack
Asia: zFrontier
US: CannonKeys

The images shown are renders of the product and are only used to estimate the final product. The end product may vary in color from the renders as they are not guaranteed to be 100% accurate to the end product. By purchasing this product, you are agreeing to the above terms. There are no refunds or returns on the deskmat.

Please do not combine with any group buys. Your order may be cancelled.