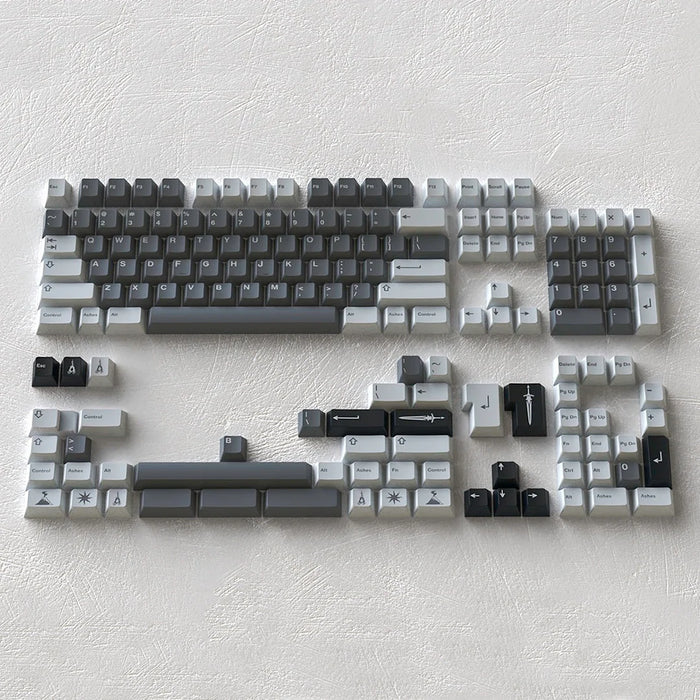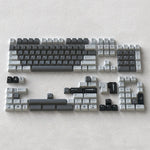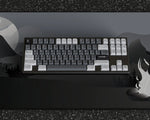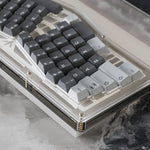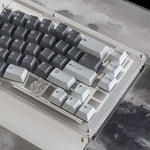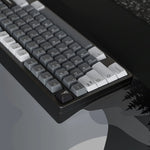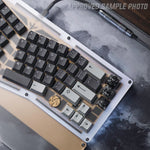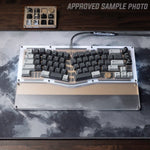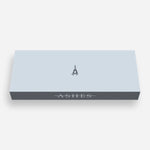 IV Works Ashes - Keycaps
Original price
$149.99 CAD
-
Original price
$149.99 CAD
$149.99 CAD
-
$149.99 CAD
Current price
$149.99 CAD
Availability:
Only 10 left!
SKU
IV-ASHES-KEYCAP-EXTRAS
In-Stock and Ready to Ship!
Original Group Buy Timeline: July 1 - 31, 2022

Designed By : Tyson
A new product line to offer quality keysets of popular designs in collaboration WITH the original designer. First is a collaboration with Tyson and his clean Ashes design. Original GMK keyset released in early 2020. IV Ashes has already completed mulitple rounds of samples. All color-matching and art is approved for production! The images marked as "approved sample photo" are real images of the approved sample product.
Specs:
1.55mm thick PBT
Cherry profile
Dye-sublimation
Wide capability (Alice, Arisu, HHKB, and Apple)
All novelties included
Custom box
Not in Canada? No problem! Join using the retailer closest you:
The images shown are renders of the product and are only used to estimate the final product. The end product may vary in color from the renders as they are not guaranteed to be 100% accurate to the end product. By purchasing these products, you are agreeing to the above terms.