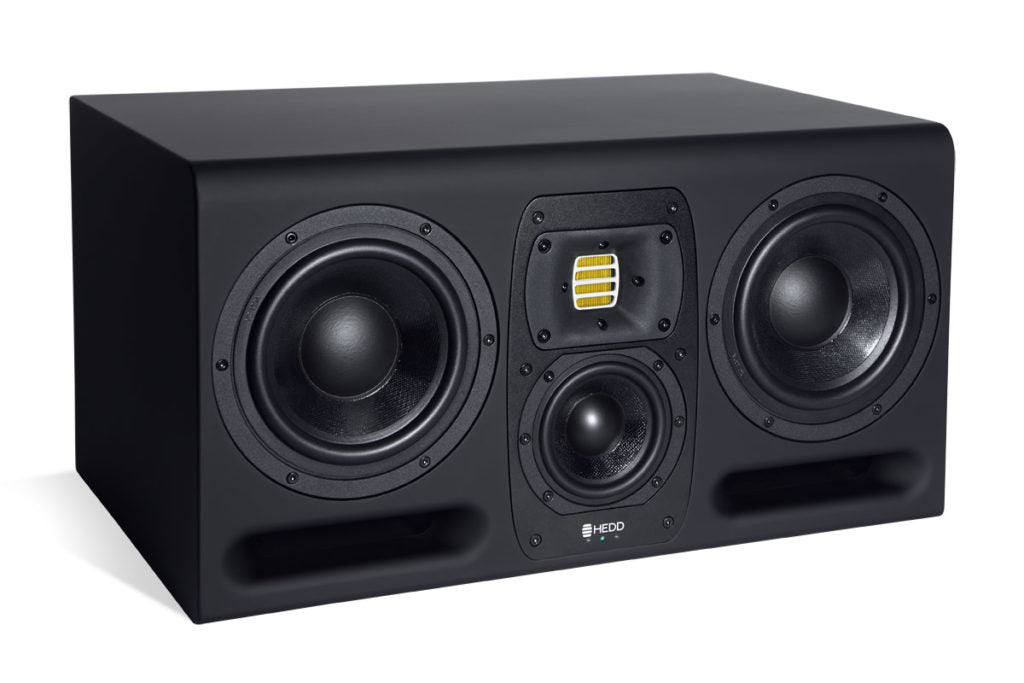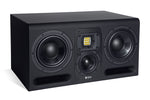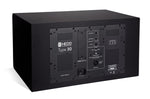 HEDD - Studio Monitor Type 30
Original price
$5,999.00 CAD
-
Original price
$5,999.00 CAD
$5,999.00 CAD
-
$5,999.00 CAD
Current price
$5,999.00 CAD
Availability:
Only 10 left!
Studio-Monitor HEDD Type
30
The HEDD Type 30 is an exceptional midfield monitor that will satisfy all your professional studio needs and desires. Whether as a full range audio monitor in an elegant studio space or in broadcasting contexts, this 3-way-system based monitor is an ideal player in the most diverse fields of application. The impressive technological facts alone speak for themselves: two horizontally aligned 7"-woofers, 4"-midrange woofer, the HEDD Air Motion Transformer tweeter, and nothing less than 4×300 watts amplification create an ultra-wide frequency range from 30Hz to 50khz. In the course of the Type 30's development, the acoustic accuracy that this constellation of components translates into has fascinated us: in addition to being super solid and having an extremely high fidelity in the bass and mid range reproduction, the HEDD AMT produces vivid and uncolored high frequency material. Let us assure you: this is one fine piece of gear.
As our two smaller studio monitors, the Type 30 offers XLR and RCA connections as well as a free input-card system that can receive the HEDD Bridge modules that we also offer. These modules are designed to read various digital audio protocols, among them the Dante / Audio-over-IP standard.