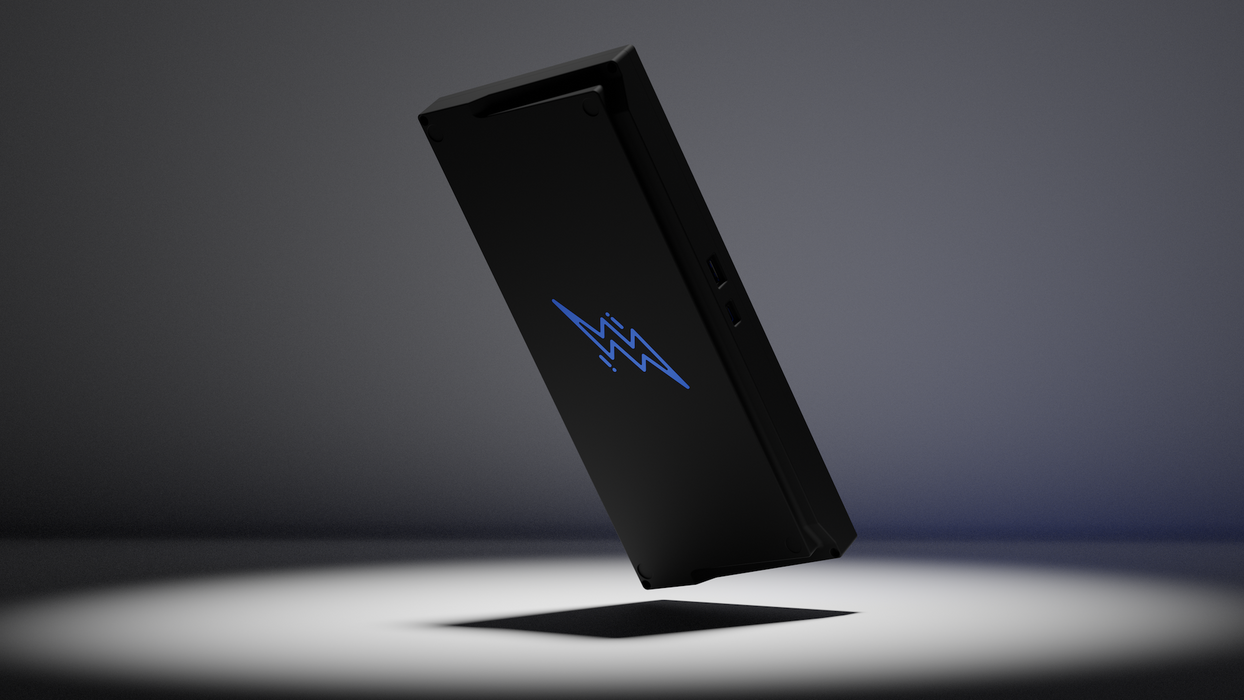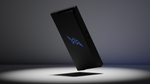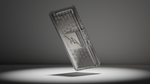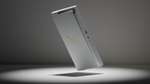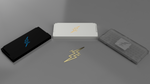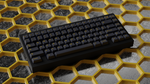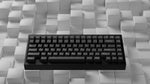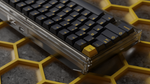 Godspeed 75 Premium Mechanical Keyboard
Group Buy Ended
Original price
$519.99 CAD
-
Original price
$519.99 CAD
$519.99 CAD
-
$519.99 CAD
Current price
$519.99 CAD
Availability:
Out of stock
Availability:
Out of stock
Availability:
Out of stock
Introducing Godspeed75
Inspired by the antihero speedster Godspeed, the Godspeed75 is a 75% top mount keyboard featuring a USB-C daughterboard and USB-A hub. The minimal design of the board is based off of the sleek and simple look of the golden villain. Designed by fropsie & BlindAssassin111.
About the board
Case Angle: 5°
Default Plate material: Brass
Additional Plate materials: Polycarbonate, Carbon Fiber & POM
Mounting Style: Top mount
PCB: Custom Godspeed75 PCB designed by BlindAssassin111
Weight of board (Alu): 2.28kg / 5.03lbs
Weight of board (PC): 1.41kg / 3.12lbs
Note: As this is a group buy with custom colorways and material, there can always be delays. Any given date is just an estimate. 
This is an unlimited Group Buy - all boards that are ordered will be produced provided the minimum order quantity is met worldwide. 
The images shown are renders of the product and are only used to estimate the final product. The end product may vary in color from the renders as they are not guaranteed to be 100% accurate to the end product. By purchasing this product, you are agreeing to the above terms. There are no refunds or cancellations on this product.
If you order other products with this GB, they will be delayed, and ship when the GB ships!
Layout