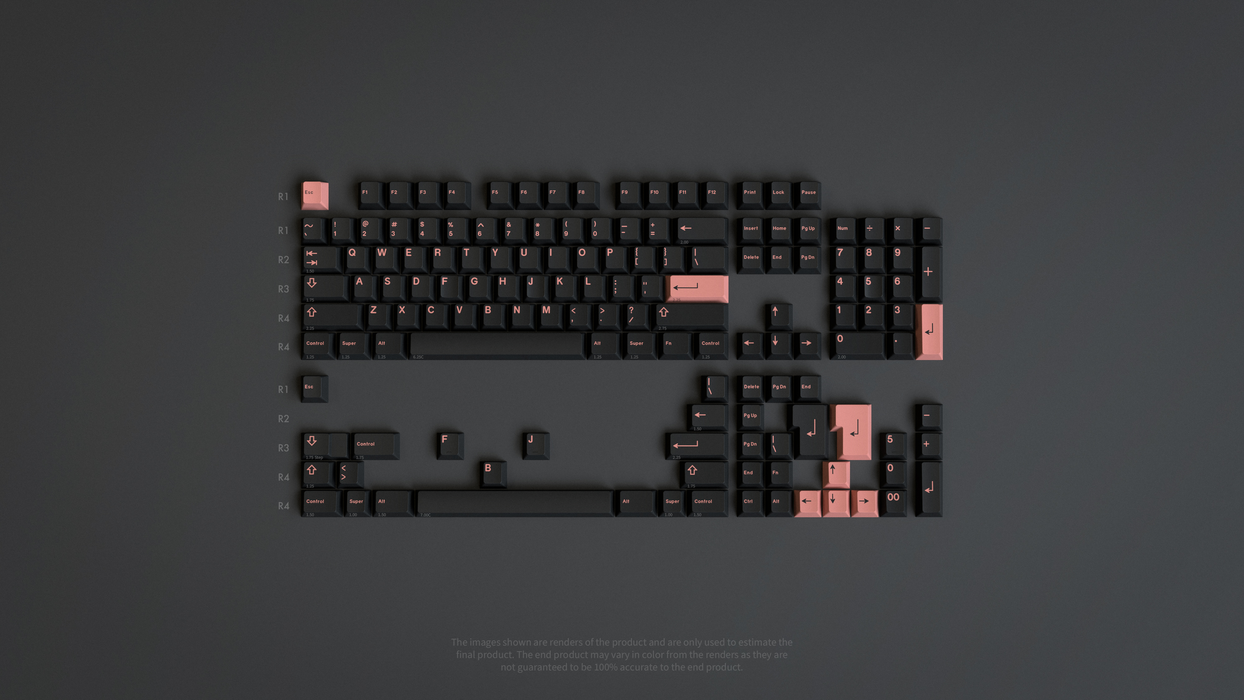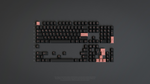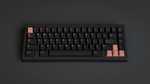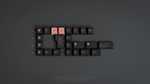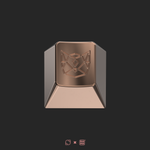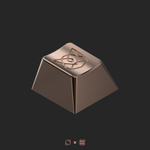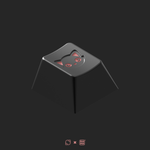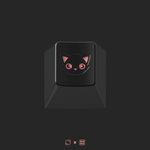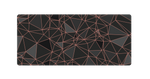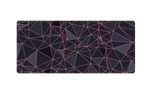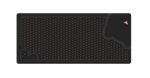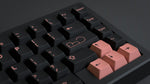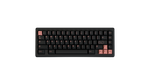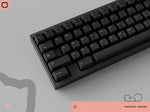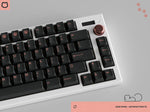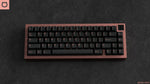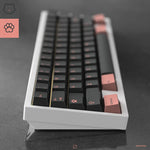 GMK Pono Keycaps
Original price
$35.00 CAD
-
Original price
$249.00 CAD
Original price
$35.00 CAD
Availability:
in stock, ready to be shipped
Availability:
Only 4 left!
Ships in 1 -3 Business Days!
Original Group Buy Timeline: July 17 - August 14th, 2021
Pono is a combination of Pink and Mono, which coincidentally is also this mischievous kitteh's name. Pono is grey kitteh with a pink button nose,
Details

Produced By Gmk
Profile: Cherry
Sculpt: 1-1-2-3-4-4
Plastic: Abs
Legends: Doubleshot
Modifiers: Icon
Colors:
Base - N9
Legends - 3c 
Not in the Canada? No worries! We have a proxy for you! 
The images shown are renders of the product and are only used to estimate the final product. The end product may vary in color from the renders as they are not guaranteed to be 100% accurate to the end product. By purchasing this product, you are agreeing to the above terms.
There are no refunds/returns or cancellations on the deskmat or opened keysets.
Please do not combine with any group buys. Your order may be cancelled.