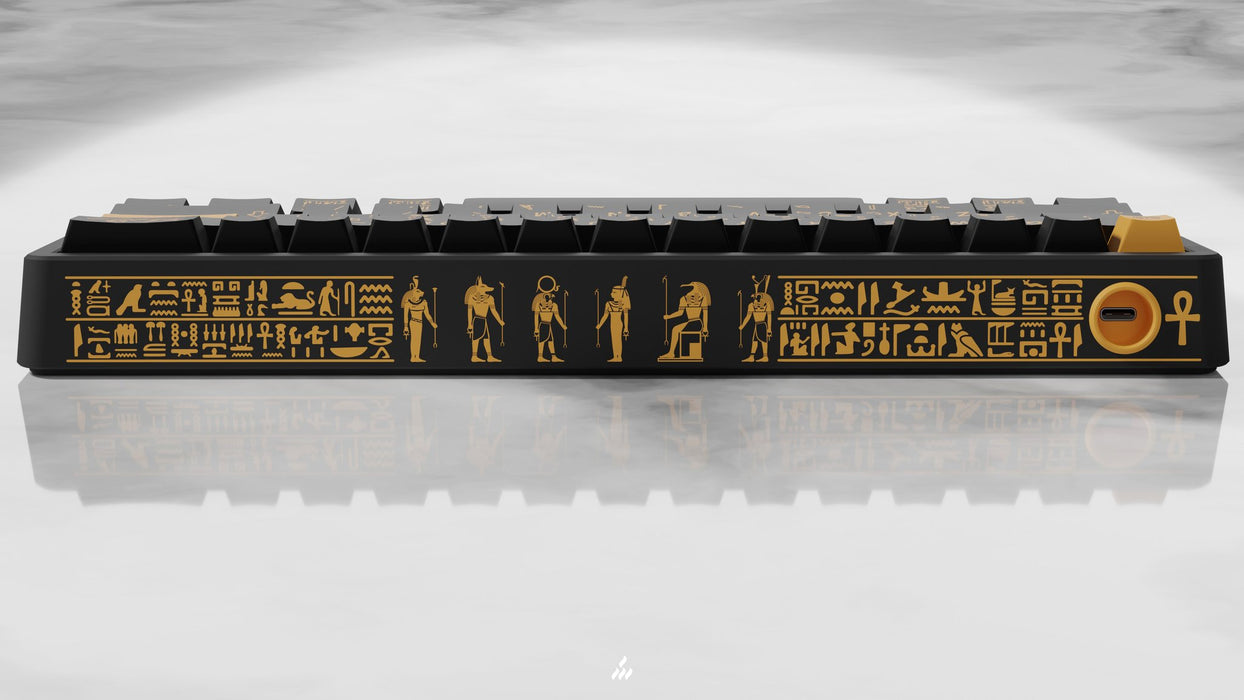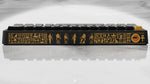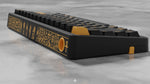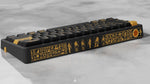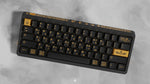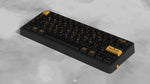 GMK Pharaoh - D60Lite Keyboard Kit
Original price
$179.99 CAD
-
Original price
$179.99 CAD
$179.99 CAD
-
$179.99 CAD
Current price
$179.99 CAD
Availability:
Only 3 left!
Availability:
Only 7 left!
Original Group Buy Timeline: August 20 - September 21 2021
Shipping: In Stock and Ready to Ship!
After the Nile's annual flood, fertile black silt is left covering the banks of the river. This has defined the colour black as a reference to wealth and regeneration within ancient Egypt's culture. Paired with gold, a ubiquitous symbol of prosperity, this set celebrates the glory of an incredible civilisation.
Does not include keycaps or switches.
Details
Typing angle 6°
WK or HHKB Layout
Gasket mount

KBDfans transparent stabs
Not in Canada? No Problem!
The images shown are renders of the product and are only used to estimate the final product. The end product may vary in color from the renders as they are not guaranteed to be 100% accurate to the end product. By purchasing these products, you are agreeing to the above terms. Does not include keycaps or switches.