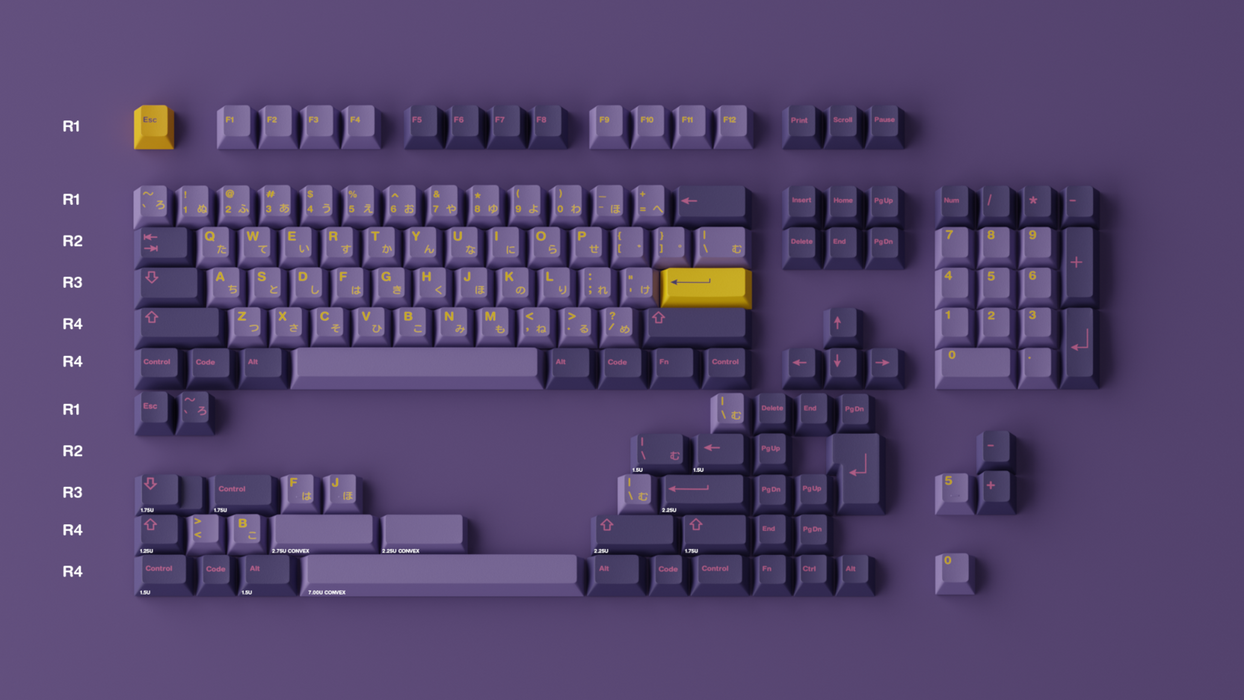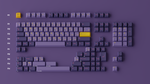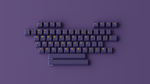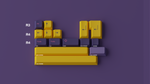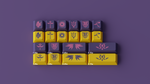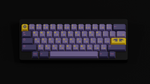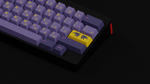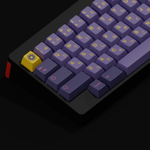 GMK Monarch Keycaps
Original price
$69.99 CAD
-
Original price
$229.00 CAD
Original price
$229.00 CAD
Availability:
in stock, ready to be shipped
Availability:
Only 4 left!
In Stock and Ready to ship!
The power of kings

Rich purples contrast a warm yellow to give this set a sense of pride and majesty. Royal purple is a powerfully colour which can dominate the board it is put on. A colour that will bow down would be a parfect pairing - silver or e-white.

With the Core Kit you can make a completely monocoloured base to let the alpha/mod separation be handled a little more subtly by the legends.
Details
Double-shot ABS
Cherry Profile
Designed by Scucka
Original Timeline
GB End - 23 April 2021
Estimate Shipping - Q2 2022