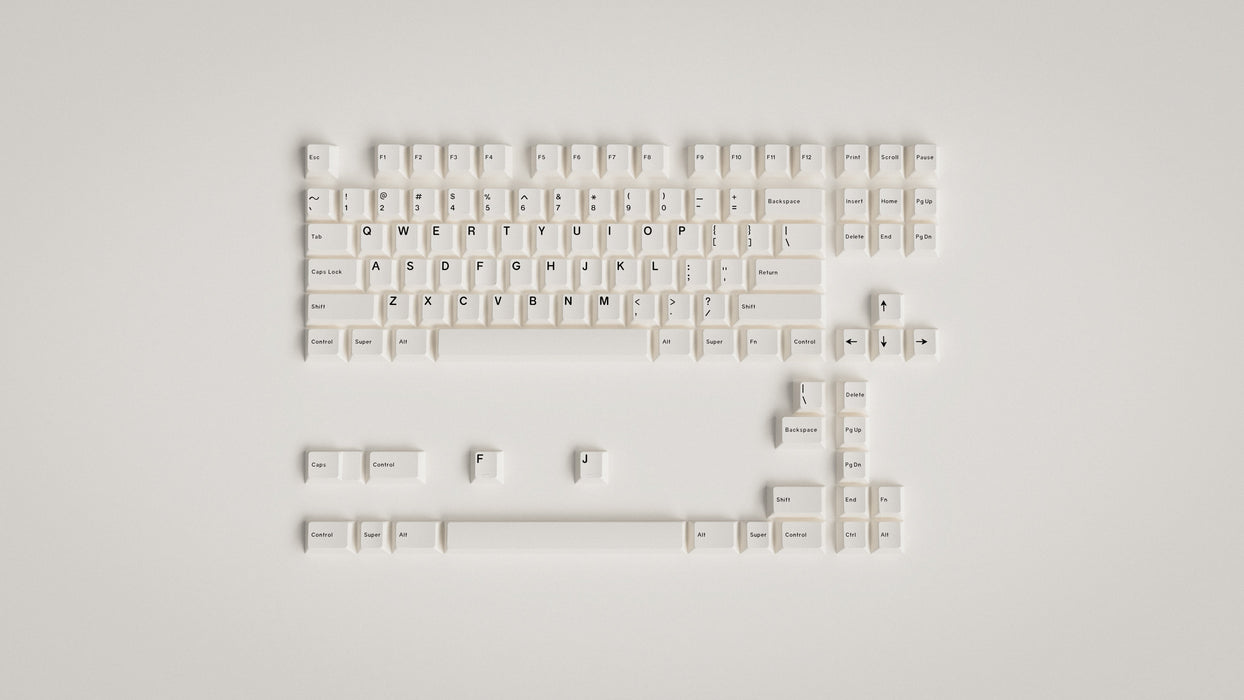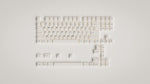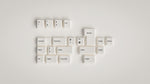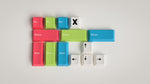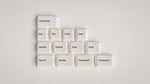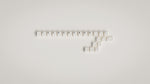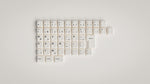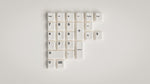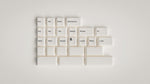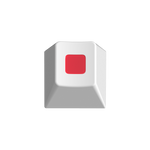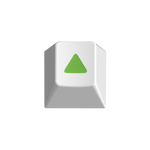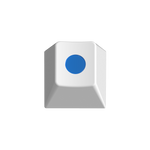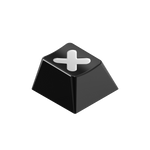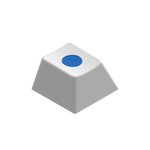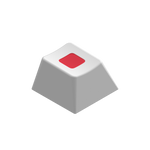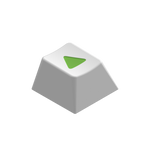 GMK Minimal 2 Keycaps
Original price
$19.71 CAD
-
Original price
$100.00 CAD
Original price
$19.71 CAD
Availability:
Only 6 left!
Availability:
Only 6 left!
Ships in 2-3 Business Days!
Original Group Buy Timeline: September 2020
Minimalistic Design
GMK Minimal 2 keeps all that elements that made GMK Minimal so popular: modern text mods, a clean black on white colour way and affordable kit design. The white used is a perfect balance between the very bright WS2 and "old school" beige of CP, it also makes for a perfect matching to e-white boards! In addition to this we've also added the option for some alternate accents and used the new centred arrows to keep consistent with the centred text mods, more of which below!

- Janglad 
Not in the Canada? No worries! We have a proxy for you! 
The images shown are renders of the product and are only used to estimate the final product. The end product may vary in color from the renders as they are not guaranteed to be 100% accurate to the end product. By purchasing this product, you are agreeing to the above terms.

Please do not combine with any group buys. Your order may be cancelled.