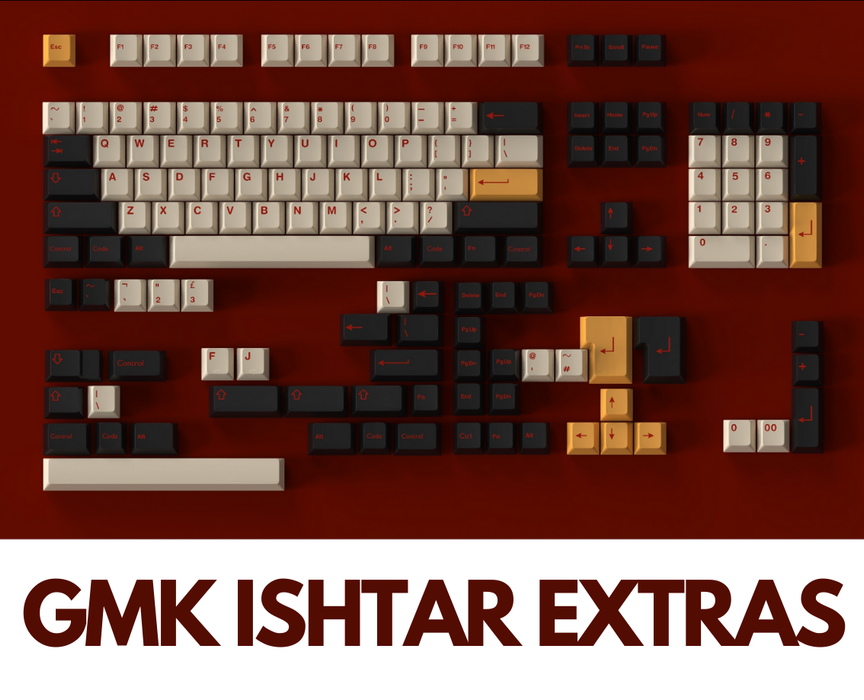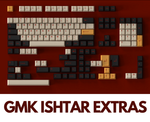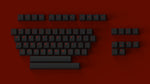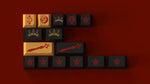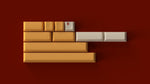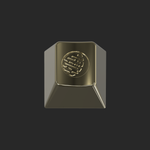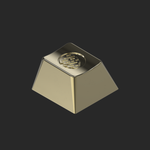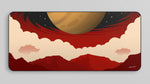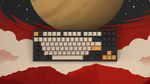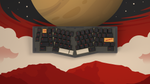 GMK Ishtar - Unvaulted
Sold out
Original price
$37.00 CAD
-
Original price
$272.00 CAD
Availability:
Out of stock
Availability:
Out of stock
Availability:
Out of stock
Availability:
Out of stock
Availability:
Out of stock
Availability:
Out of stock
We have ONE Base Kit left, I coulda swore we had 4 :/ Anyways - here's your chance to win the coveted GMK Ishtar Base Set
Here's how it'll work:

Raffle opens October 19th at 3PM CST 2022
Submit your entry here: https://forms.gle/PYAVCVnZkd7oSW5P9
Only one Entry per person allowed (via Google Signin) 
On October 20th we will randomly select customers from the Google Forms list using a valid email address
There will be a window of 24hours where invoices can be paid.
Any unpaid invoices will be voided and another raffle entry will be randomly chosen.

Good luck! 
Ships in 2 -3 Business Days!

Limit 1 base kit per customer.
Original Group Buy Timeline: July 28th to Sept 4th, 2020
GMK Ishtar, a concept based on everyone's favorite goddess Ishtar from Fate/GO.

Ishtar is the goddess of beauty, good harvests, war, lust, discord, fertility and Venus in Mesopotamian Mythology/Sumerian Mythology/Babylonian Mythology, and one among the many mother goddesses whose power is derived from the Earth Mother. Said to be the most pampered, or rather, the most beloved goddess by the other deities.
We're also working with ZeusCables on the matching GMK Ishtar cables. Check them out here: https://www.zeuscables.store/ishtar
Deskmat Specifications

- 900x400x3mm
- Rubber bottom
- Stitched edges
- Cloth top
Not in Canada? No problem - check out these proxies in your region!  
The images shown are renders of the product and are only used to estimate the final product. The end product may vary in color from the renders as they are not guaranteed to be 100% accurate to the end product. By purchasing this product, you are agreeing to the above terms.
There are no refunds/returns or cancellations on the deskmat.
Please do not combine with any group buys. Your order may be cancelled.