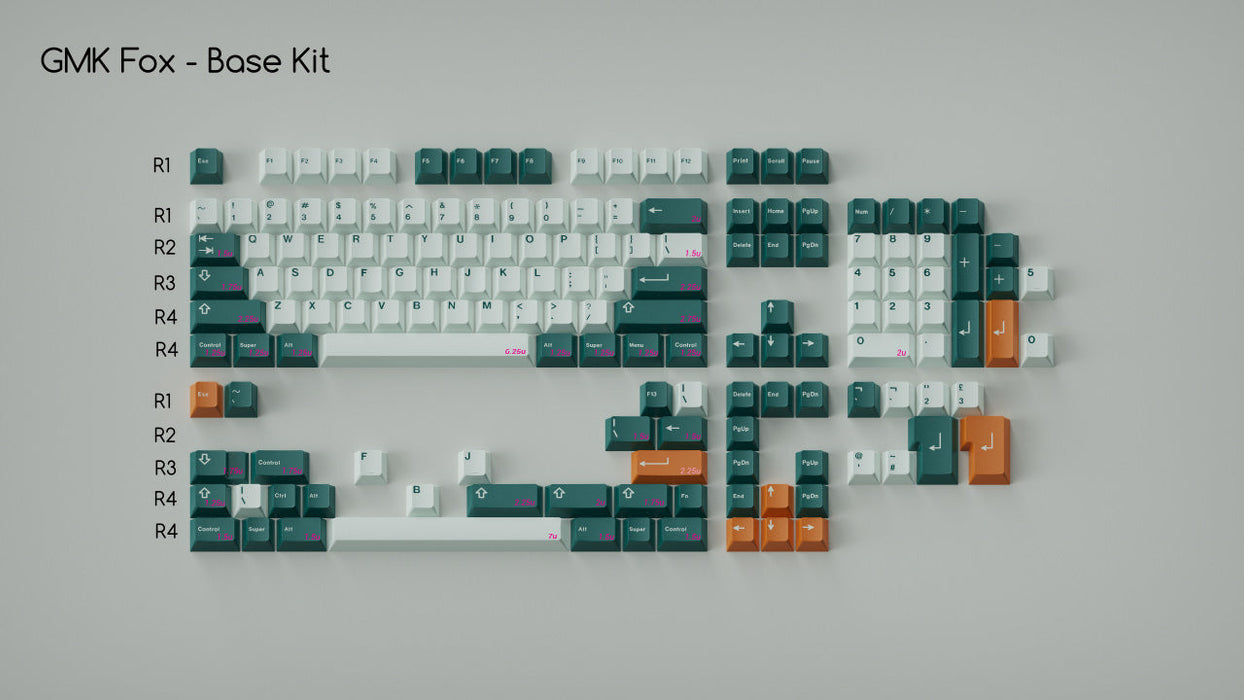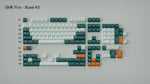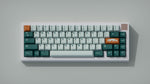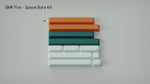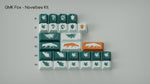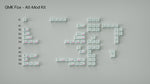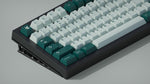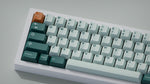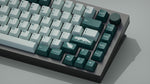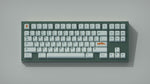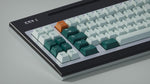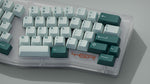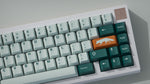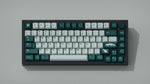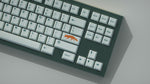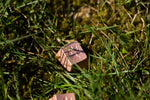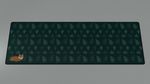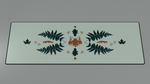 GMK Fox Keycaps
Original price
$35.00 CAD
-
Original price
$239.00 CAD
Original price
$67.00 CAD
Availability:
in stock, ready to be shipped
Availability:
in stock, ready to be shipped
Availability:
Only 2 left!
Availability:
Only 2 left!
In Stock and Ready to Ship
Original Group Buy Timeline: March 1st - April 30th, 2021
Autumn is change incarnate; reddened leaves and evergreen needles dance along its breeze. Warm-blooded creatures breathe clouds and bask in colors at dawn. Stumps beckon mankind and forest denizens alike, home for seconds or years. GMK Fox, a liminal mystery, can be found against this backdrop.

Singed sienna bursts from a burning sassafras stand, frolicking to its prey. Playful footprints dot the dark soil. Bright eyes dim momentarily; a mouse escaped rooting paws, exposing a darting cream tail. "An enigma," the fox thinks, "how such things happen." Trotting back to cover is the only choice that remains.
Details:
Designed by boneandbee
Produced by GMK
Doubleshot ABS Plastic, Cherry Profile
Salvun Artisan: Copper, R1 Cherry profile, MX compatible
Deskmats: stitched edge, 900x400 mm, 3mm thick
The images shown are renders of the product and are only used to estimate the final product. The end product may vary in color from the renders as they are not guaranteed to be 100% accurate to the end product. By purchasing this product, you are agreeing to the above terms.

Please do not combine with any group buys. Your order may be cancelled.