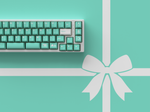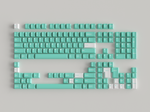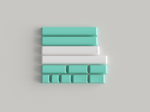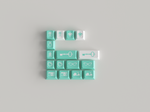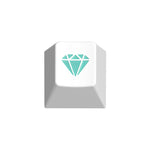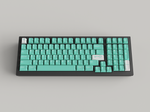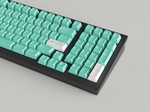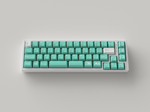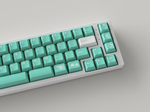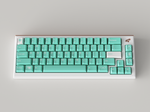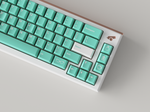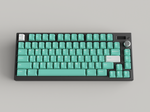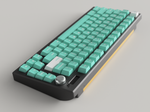 GMK Finer Things
Group Buy Ended
Original price
$43.00 CAD
-
Original price
$192.00 CAD
Availability:
Out of stock
Availability:
Out of stock
Availability:
Out of stock
Availability:
Out of stock
Inspired by the finer things in life and luxury goods, designer Abec13 brings you GMK Finer Things!
GMK Finer Things is a cap set based on a signature colorway well known in the world of luxury and frivolous spending.
This set is meant to be simple and bold, a combination that is easy to achieve, hard to master.
Don't forget to pickup a matching deskmat for GMK Finer Things!

The set will run from February 1st to March 1st.
With GMK set group buys, renders are shown to give a sense of what the final product will look like. The end product may differ slightly in color from the renders that you see. By purchasing this product, you acknowledge that there may be differences between the renders and final products.
MOQs:
These are the quantities that must be hit in order for each kit to run. If there are not enough purchases across all vendors for a given kit, those who purchased that kit will be fully refunded.
Base Kit  - 250
Spacebars Kit - 100
Novelties Kit - 150
RAMA Cap - 50
Estimated Date of Delivery: August 2020
NOTE: This is a Group Buy, and Group Buy terms and conditions apply. The estimated date of delivery is just that - an estimate. Delays and setbacks may occur. Upon purchase, you will be charged immediately. And by purchasing this item, you acknowledge everything stated above. There are no refunds or cancellations for this order.  For more information, check out our FAQ
If you order other products with this GB, they will be delayed, and ship when the GB ships!
Not in the Canada? No worries! We have a proxy for you! 
US: CannonKeys
Europe: CandyKeys
Australia: DailyClack
Asia: iLumkb