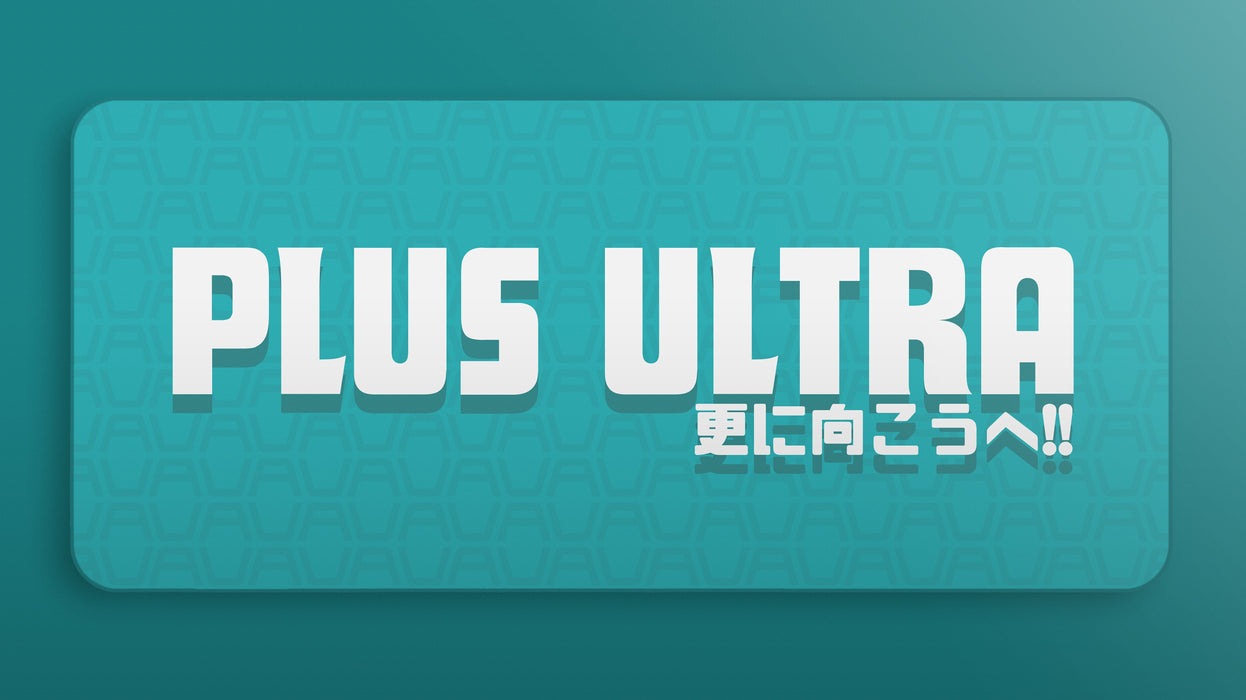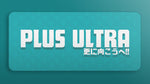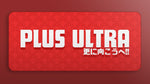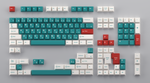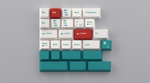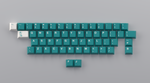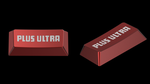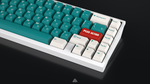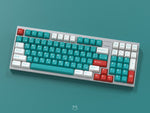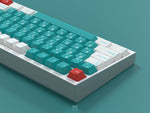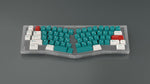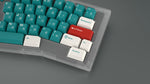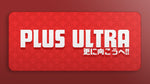 GMK Deku Keycaps
Sold out
Original price
$37.00 CAD
-
Original price
$263.00 CAD
Availability:
Out of stock
Availability:
Out of stock
Availability:
Out of stock
Availability:
Out of stock
Availability:
Out of stock
Availability:
Out of stock
Availability:
Out of stock
Availability:
Out of stock
We have THREE Base Kits left!
Here's how it'll work:

Raffle opens October 19th at 3PM CST 2022
Raffle Window

 

Ends October 31st Midnight
Submit your entry here: https://forms.gle/pHfJBViQbQLjxCCD6
Only one Entry per person allowed (via Google Signin) 
On November 1st we will randomly select customers from the Google Forms list using a valid email address
There will be a window of 24hours where invoices can be paid.
Any unpaid invoices will be voided and another raffle entry will be randomly chosen.

All sales final, replacement caps not guaranteed. 
Good luck! 
Ships in 2-3 Business Days!
Limit one base kit per customer.
Original Group Buy Timeline: July - August, 2020
GMK Deku draws inspiration from a hero and his academy years. With its proud colorway and animated novelties at your fingertips, you'll be sure to find courage in the face of adversity!

Empowered existence
Illustrations and animations are more than entertainment. Strong themes push us to change our world for the better. When Japan's animated subgenres aren't serving up a delectable tragedy, they're best at saying:
You can make a difference; it simply takes bravery, effort, and help from others. The world will both fight and welcome you as the greater good is served. There is no clearer path to sustainable friendships — go forth and exist powerfully!
Produced by GMK
Designed by Scucka
ABS Doubleshot plastic
Optional Hiragana sublegends

Deskmat Specifications
- 900x400x3mm
- Rubber bottom
- Stitched edges
- Cloth top
Not in the Canada? No worries! We have a proxy for you! 
Vendors
US: Kono
EU(/UK): CandyKeys
Asia: Thic Thock
OCE: Daily Clack
CA: DESKHERO.ca
The images shown are renders of the product and are only used to estimate the final product. The end product may vary in color from the renders as they are not guaranteed to be 100% accurate to the end product. By purchasing this product, you are agreeing to the above terms.
There are no refunds/returns or cancellations on the deskmat.
Please do not combine with any group buys. Your order may be cancelled.