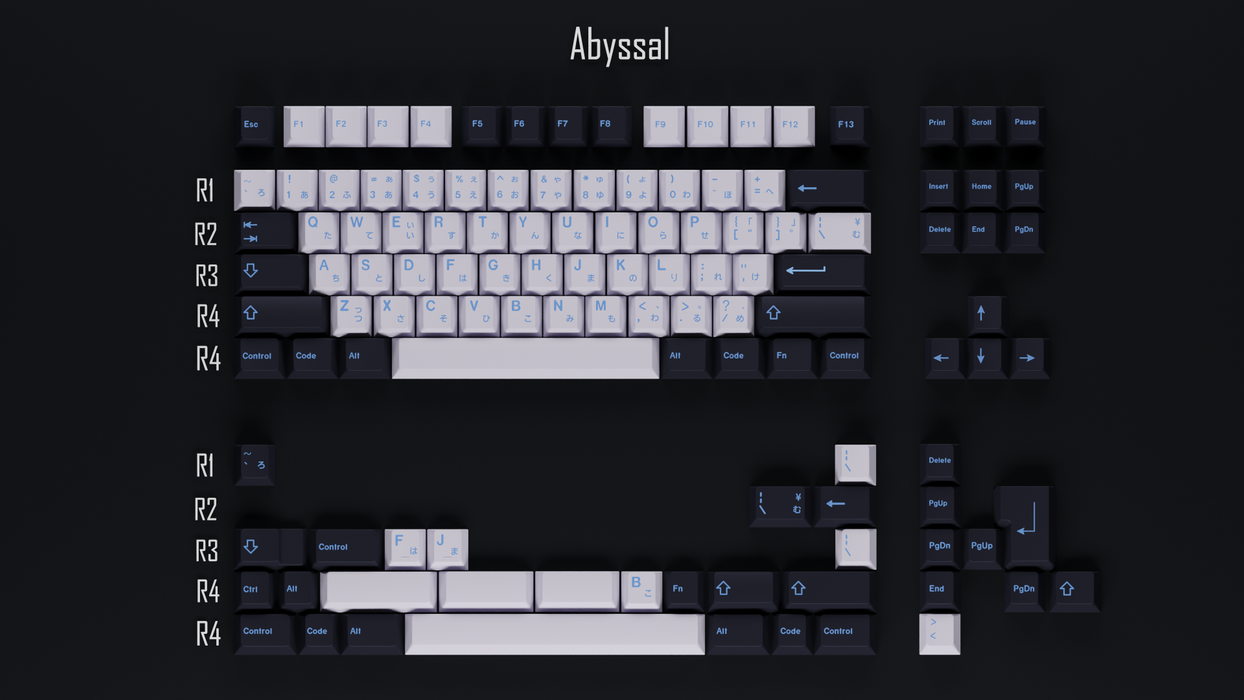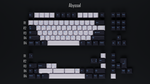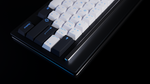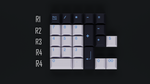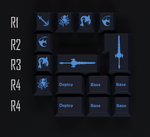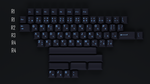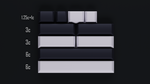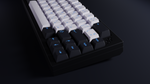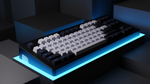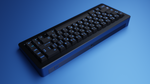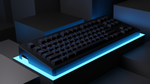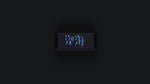 GMK Abyssal Keycaps
Availability:
Out of stock
Availability:
Out of stock
Availability:
Out of stock
Availability:
Out of stock
Availability:
Out of stock
Availability:
Out of stock
Sold out
Original price
$34.00 CAD
-
Original price
$159.00 CAD
Group Buy Details
Start:
March 1st 2023
ETA Shipping to retailers: Q4 2023
GMK Abyssal

GMK Abyssal is a keycap set designed and revolving around Arknights Character; Skadi.





I decided to work with Skadi because I adore her character design and illustrations involving her as well as the story she has. Skadi in the game is a 6-star operator, but if you know a bit about the game you probably know that she is pretty difficult to find  broad use for. - Xanria



Skadi is often portrayed as a very mysterious, careless and cold character, based on how she acts towards others, but once you get to know her you will learn that the reason she acts in this cold unfriendly way towards others really is that she is afraid of losing the ones she cares about.
On the battlefield Skadi is extremely efficient, and is often described as inhuman due to her seemingly never-ending stamina and extreme power. She wields a giant sword capable of ripping anyone to pieces, which has led to rumors that she is not 100% human as is also explained in archive file1.
"She will more often try to execute operations single-handedly and leave her teammates to clean up her mess, which has fostered resentment.  Playing off her cold, sarcastic demeanor toward others and her relentlessness in battle, a rumor has emerged that she is part-demon."
She is often talked about in a way that revolves around the depths of the ocean.

"Down beneath the vast blue sea, below the white waves that lap endlessly at the earth, lies all that I once held dear."

"I'll show you the dance of the depths."

"Who knows what lurks within the kelp forest?"

"When you've made the long journey through the dark up to the water's surface"
SPECIFICATIONS
Manufacturer: GMK 

GmbH

Material: Double-shot ABS
Cherry Profile 1-1-2-3-4-4
Designed by Xanria
Please do not combine with other group buys. Your order may be cancelled. 
Group Buys

What is a group buy? Group Buys are a method of sale similar to a pre-order. Payments are collected ahead of time in order to submit a bulk order to a manufacturer for production. Due to this, there is often an extended timeline from the order date to when the product is shipped out, with these timelines ranging from a couple weeks to several months. In all Group Buys posted here on the site I will include on the order page an estimated timeline for production and shipment.
You missed your estimated timeline. What's going on? We provide weekly updates for all group buys, so that customers can stay informed and up to date on the progress. Many times unforeseen issues can occur, which can cause delays.
Can I get a refund for my Group Buy purchase? I changed my mind. The nature of the GB process means that funds for refunds are not available after submission of the group payment to the manufacturer. Refunds may not be available after submission of your Group Buy order. Refunds will not be available after bulk order submission to the vendor. Refunds may be made available on a case-by-case basis at our discretion.