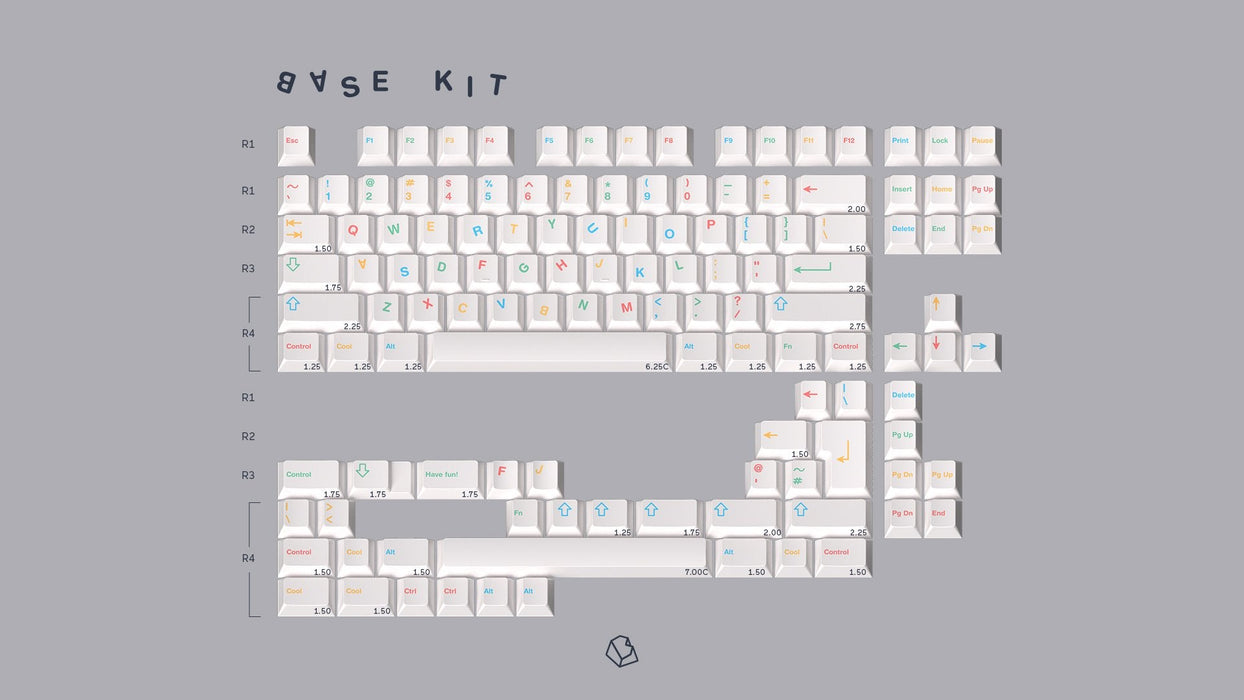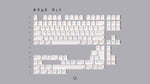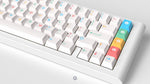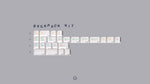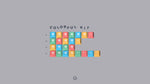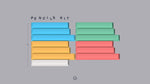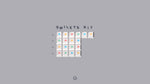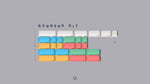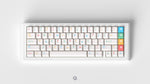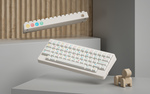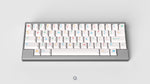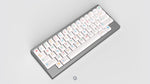 ePBT Cool Kids 2 Keycaps
Original price
$0.00 CAD
-
Original price
$50.00 CAD
Availability:
Only 7 left!
In Stock: ships out in 2 - 3 Business Days!
Original Group Buy Timeline: June 1 - 30, 2021.
Did you miss the boat to be a cool kid? Now you have a second chance!
Already a cool kid? Let's be even cooler!
Cool Kids, a cool set for cool kids!
Material:
1.5mm thick dye-subbed PBT keycaps (Smileys are PBT double-shot) manufactured by EnjoyPBT.
Colors:
030 60 50
080 80 60
150 70 40
240 70 30
080 93 05
Designed by Biip - give him a follow on Instagram here https://www.instagram.com/biipmk!
Not in Canada? No worries! We have a proxy for you! 
Worldwide: KBDFans
SA: Fancy Customs
EU: Candykeys
Asia: KBDFans
SEA: Monokei
Oceania: DailyClack
The images shown are renders of the product and are only used to estimate the final product. The end product may vary in color from the renders as they are not guaranteed to be 100% accurate to the end product. By purchasing this product, you are agreeing to the above terms.

Please do not combine with any group buys. Your order may be cancelled.