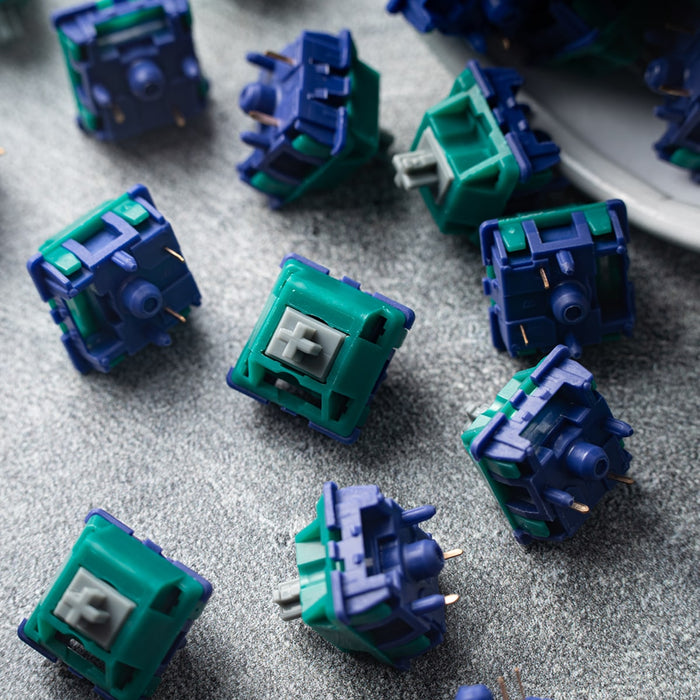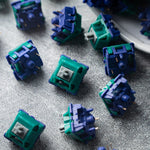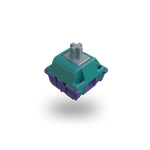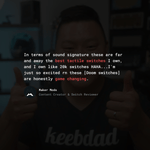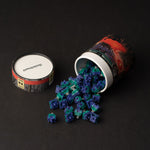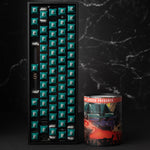 DOOM Switch Tactile (63.5g) - Extras
Original price
$63.00 CAD
-
Original price
$97.00 CAD
In-stock and Ready to Ship!
Description
We're excited to share with you our first switch project in the 'Villainy' collection lineup. Inspired by vintage comic book villains – we felt this hobby needed some black hats to stir things up. Move over JWK recolors, this switch brings something unique to the market by introducing a new type of PE material called HDPE. In addition, the bottom housing is made up of Nylon PA6 to create a unique sound. Don't take our word for it, Maker Mods got a sample to try out and he best described it as: "In terms of sound signature, these are far and away the best tactile switches I own, and I own like 20,000 switches". To top things off, Keebfront is the first to work in collaboration with a new manufacturer to go into large scale production.
- Keebfront
Additional Info
Switch Type

Linear/Tactile
Vendors
Note: There are no refunds or returns on this product.