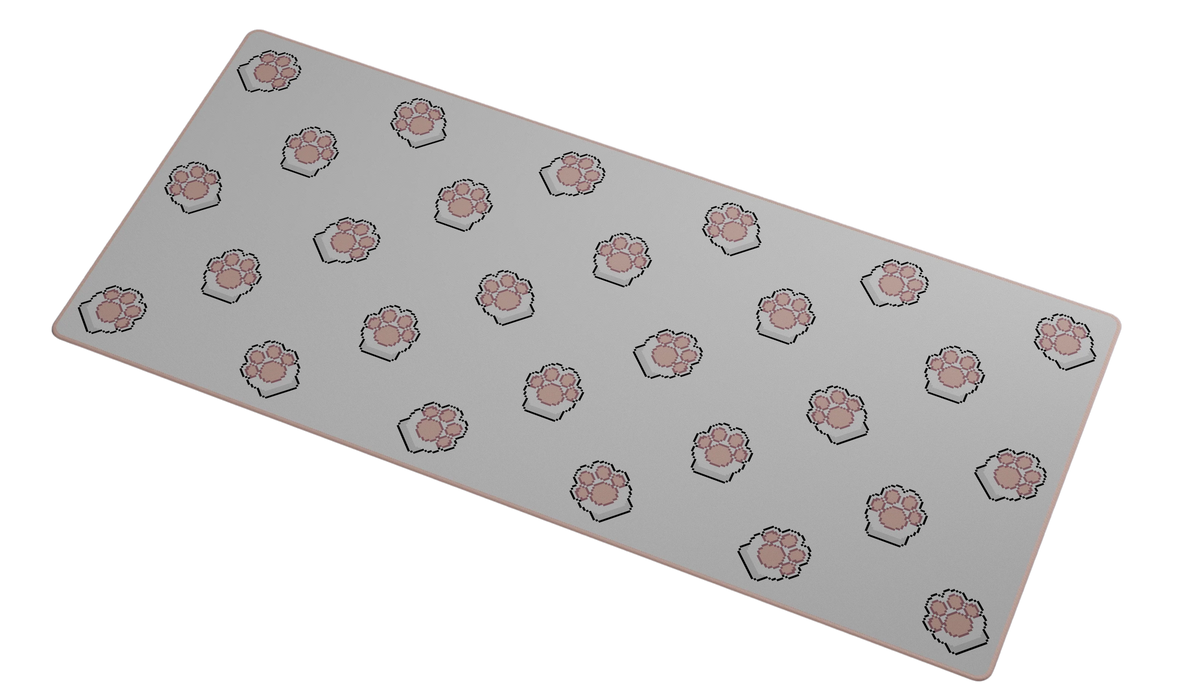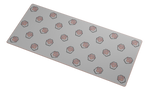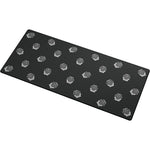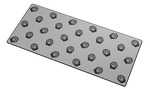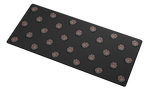 Deskmat - The Catmat
Original price
$0.00 CAD
-
Original price
$0.00 CAD
Availability:
Only 5 left!
Availability:
Only 8 left!
Availability:
Only 7 left!
Availability:
Only 7 left!
In stock and Ready to ship!
 Designed by Bven
Do not miss one of the fluffiest and cutest Deskmats! There is hardly anything sweeter than cat beans, no matter what colour they are. (This deskmat is also recommended in case of allergy to cats)
Details
- 900x400x4mm
- Stitched edges
- Cloth top (works with all mice)
- Rubber bottom
- Manufactured by Zion Studios
Regional Vendors
US - Mechs & Co.
EU - KEYGEM
UK - Proto[Typist]
Oceania - Escape Keyboard
SEA - iLumkb
Deskmat size and dimension information is approximate. We make every effort in providing as accurate information as possible in regard to the product sizing and dimensions. However, due to the nature of the manufacturing process, product sizing may vary slightly. By purchasing this product, you are agreeing to these terms.

There are no refunds/returns or cancellations on this product.
Please do not combine with any group buys. Your order may be cancelled.