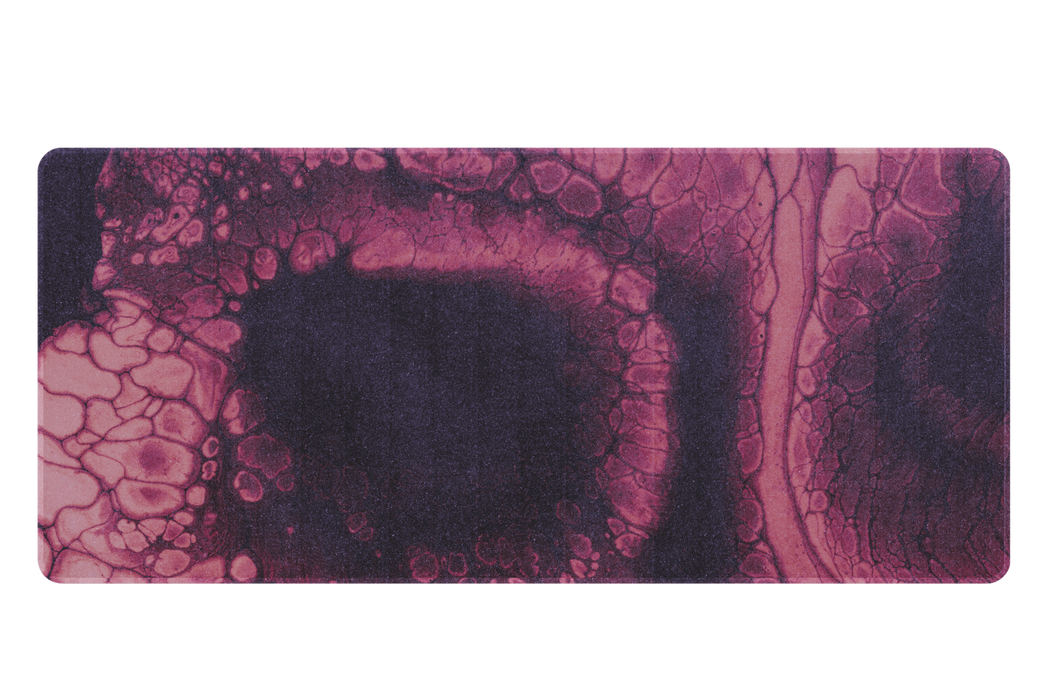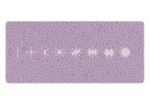 Deskmat - GMK Symbiote
Original price
$35.00 CAD
-
Original price
$35.00 CAD
Availability:
Only 8 left!
Original Group Buy Timeline: June 11 - July 9, 2021
⏵  Connecting...
⏵  0% ❘❘❘❘❘❘❘❘❘❘❘❘❘❘❘❙❙❙❙❙❙❙❙❙❙❙❙❙❙❙❙❚❚❚❚❚❚❚❚❚❚❚❚❚❚❚❚❚ 100%
⏵  S:\>_ Uplink established...
⏵  S:\>_ Containment protocol S.Y.M.B. activated
⏵  S:\>_ Subsystems status: EMERGENCY POWER ONLINE. SYSTEMS CRITICAL.


🖬

DATA_LOG_S20210609:

All containment efforts have failed.
Symbiote spread out of control.
Details 
Treated Cloth top
Stitched edges
Rubber bottom
Designed by pikku-allu

900x400x4mm and ~800g

Machine washable (wash on cold/gentle - air dry)
This is the matching deskmat for GMK Symbiote!
Introducing GMK Symbiote, an unknown life-form that possesses the ability to combine with mechanical objects, metamorphosized into a new type of hybrid organism. What started as a symbiotic relationship, turned into complete absorption of the host machine.

A retrofuturistic sci-fi themed mechanical keyboard keyset with pale & organic colors.
Features translucent Membrane keys and new Stadard Galactic Alphas. 
Purge unsuccessful, total infestation imminent in 0(zero) days

Projected contamination ground zeroes:
│
├── US: Omnitype
├── EU: Oblotzky Industries
├── UK: Proto[Typist]
├── CA: Deskhero
├── OCE: Daily Clack
├── SEA: Ilumkb
└── ASIA/INT: ZFrontier

Data recovery still processing... ◰◱◲◳

█▎▌▛▞▙▗▝▟░░

The keyboard in the image shown is not included. The sample deskmat in the photo differs slightly from the production units. The images are the best representation of what the final product will look like. Because of the printing method used, there is a possibility of a slight difference in color between units in the same batch. By purchasing this product, you are accepting this risk.
There are no refunds/returns or cancellations on this product.
Please do not combine with other group buys. Your order may be cancelled.