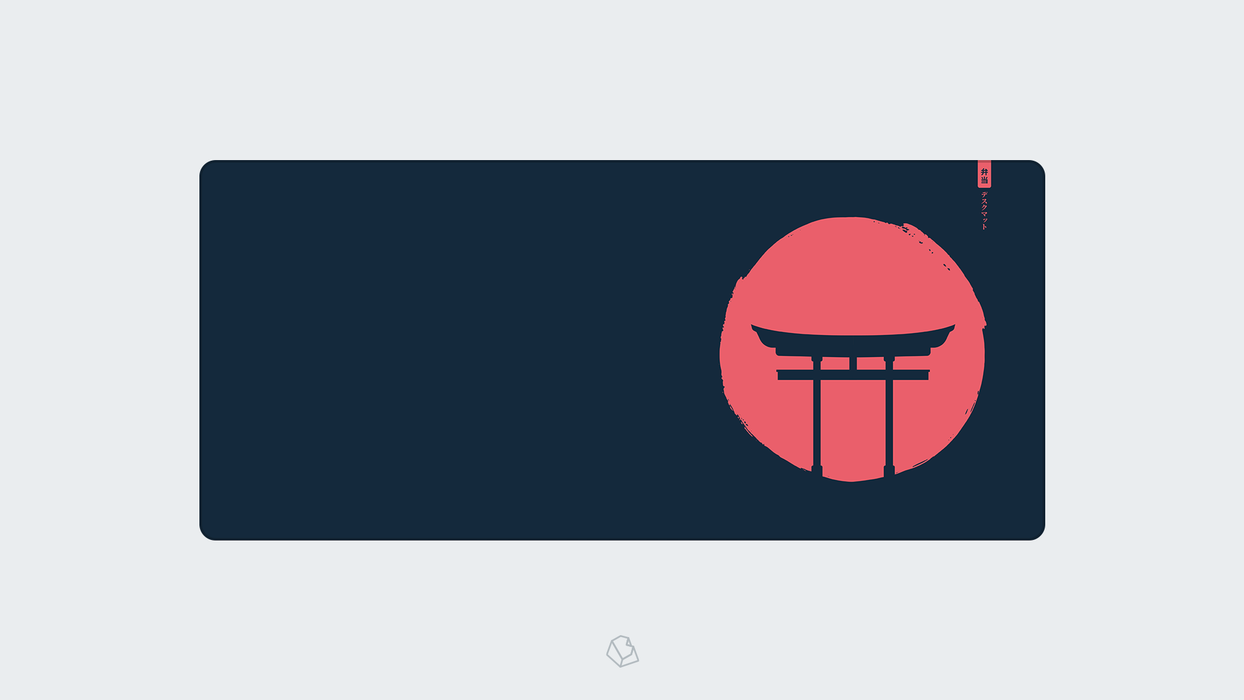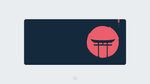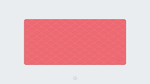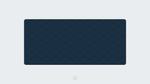 Deskmat - GMK Bento r2
Sold out
Original price
$37.00 CAD
-
Original price
$37.00 CAD
Availability:
Out of stock
Availability:
Out of stock
Availability:
Out of stock
Availability:
Out of stock
GMK Bentō (inspired by the Japanese culture, and the iconic/typical home-packed meal called 'Bento [弁当]') returns!
It will feature some spicy additions: new base kits, latin alphas, 40s support and more!

Regarding the new base kit, I thought it would be nice to offer a monochrome color scheme using this nice tealish blue.
You now have the possibility to have GMK Bentō in two tones: cream and blue thanks to the different novelties kits, for a more sea effect!

I decided to use different Hiragana [ひらがな] sub legends (used for GMK Serika for example) because I find them more coherent adequate.
The Katakana [カタカナ] sub legends come from GMK Bushidō and offer a more modern look due to their sharp and geometrical shapes.
- Biip
Original Group Buy for these deskmats - August 3rd to 31st 2020
Ships 1-3 Business Days

Not in Canada? No problem! Make sure you grab GMK Bento R2 from a vendor nearest you!
US: Novelkeys
Europe: Candykeys
Asia: ZFrontier
Oceania: DailyClack
The sample deskmat in the photo differs slightly from the production units. The images are the best representation of what the final product will look like. Because of the printing method used, there is a possibility of a slight difference in color between units in the same batch. By purchasing this product, you are accepting this risk.

There are no refunds/returns or cancellations on this product. All Sales are Final.
Please do not combine with other group buys. Your order may be cancelled.