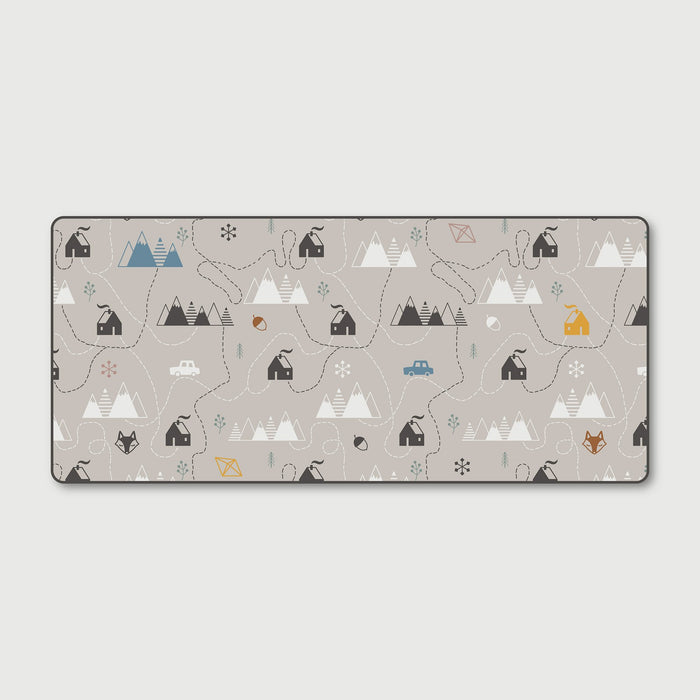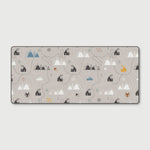 Deskmat - ePBT Scandi [Group Buy]
Group Buy Ended
Original price
$26.00 CAD
-
Original price
$26.00 CAD
Availability:
Out of stock
Timeline
GB End - 12 July
Estimate Shipping - Q1 2022
A new flavour of beige

Somewhere in between the warmth of 9009 and the cool of Muted. A more neutral base accented by dulled down CMYK accents is a versatile and easy to love set inspired by the decor of Fredington's son's bedroom. The novelties are a nod to his hobbies and love of the outdoors.
An alternative alpha kit is also on offer showing off a late version of the runic script. They were in use in the Swedish province of Dalarna until the early 20th century and were mainly used to transcribe the Elfdalian language and to inscribe names and ownership marks on various objects. As such, it has been designed for full use with the Swedish ISO layout.
Details

Treated Cloth top
Stitched edges
Rubber bottom
Designed by
Fredington
Dimensions
900x400x4mm and ~800g
Machine washable (wash on cold/gentle - air dry)

Not in Canada? Grab this deskmat from a proxy near you: