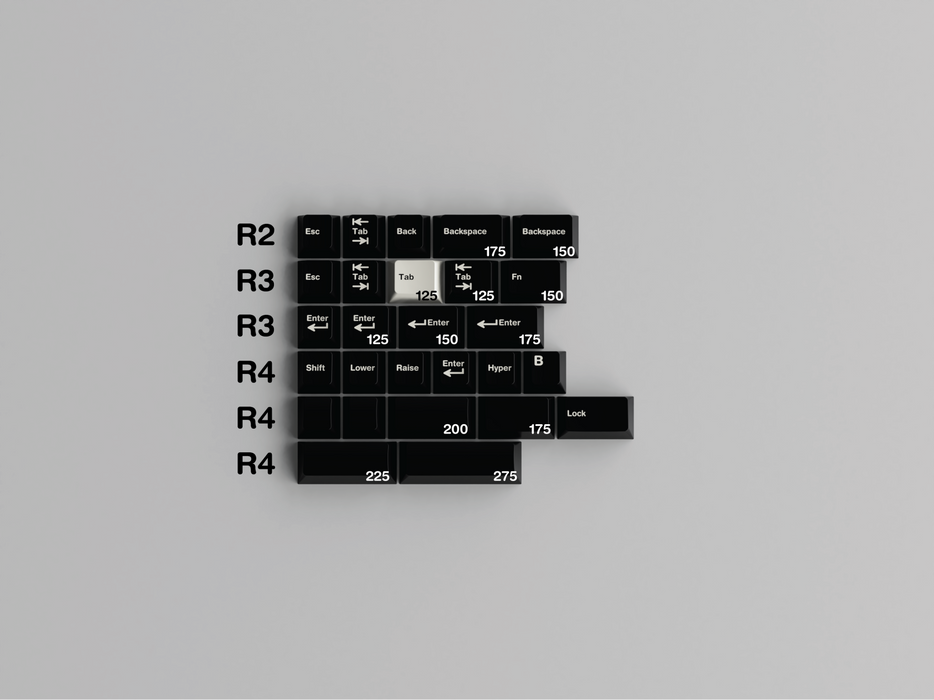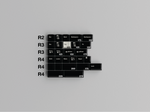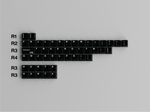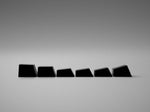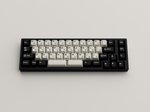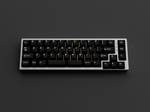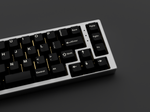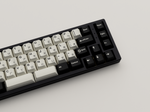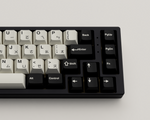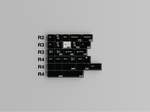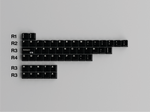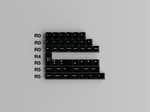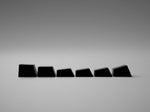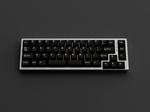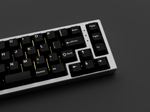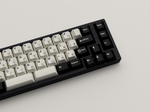 GMK WoB 40s+, Colevrak+ and R0/R5 Keycaps
Original price
$89.00 CAD
-
Original price
$109.00 CAD
Availability:
Only 6 left!
Ships in 2 - 3 Business days!
Introduction:

The current GMK White-on-Black sets available on Drop and Originative have great coverage, but still miss out on providing coverage for many different layouts. The idea behind these kits is to add some more compatibility options to this iconic set that aren't currently available, that we have been seeing in recent extension kits. The keycaps are CR with WS1 legends, matching with GMK WoB of course.

Original Group Buy Timeline: March 23rd to April 24th, 2020. 
Kits:
40s
The 40s+ kit aims to give coverage to as many different board layouts as possible not included in the original kit. This kit gives 40s, split and ergonomic boards compatibility as well as having 1.50 backspace for HHKB, and a 1.25 BoW tab to make GMK Minimal compatible with staggered 40s.
Colevrak+
This kit adds compatibility to many different typing layouts.
R0/R5 Compatibility
This kit adds R0 and R5 compatibility to GMK White-on-Black for a full cherry profile.
Not in Canada? No worries! We have a proxy for you!
The images shown are renders of the product and are only used to estimate the final product. The end product may vary in color from the renders as they are not guaranteed to be 100% accurate to the end product. By purchasing this product, you are agreeing to the above terms. 
There are no refunds or cancellations on this product.
Please do not combine with any Group Buys. Your order may be cancelled.