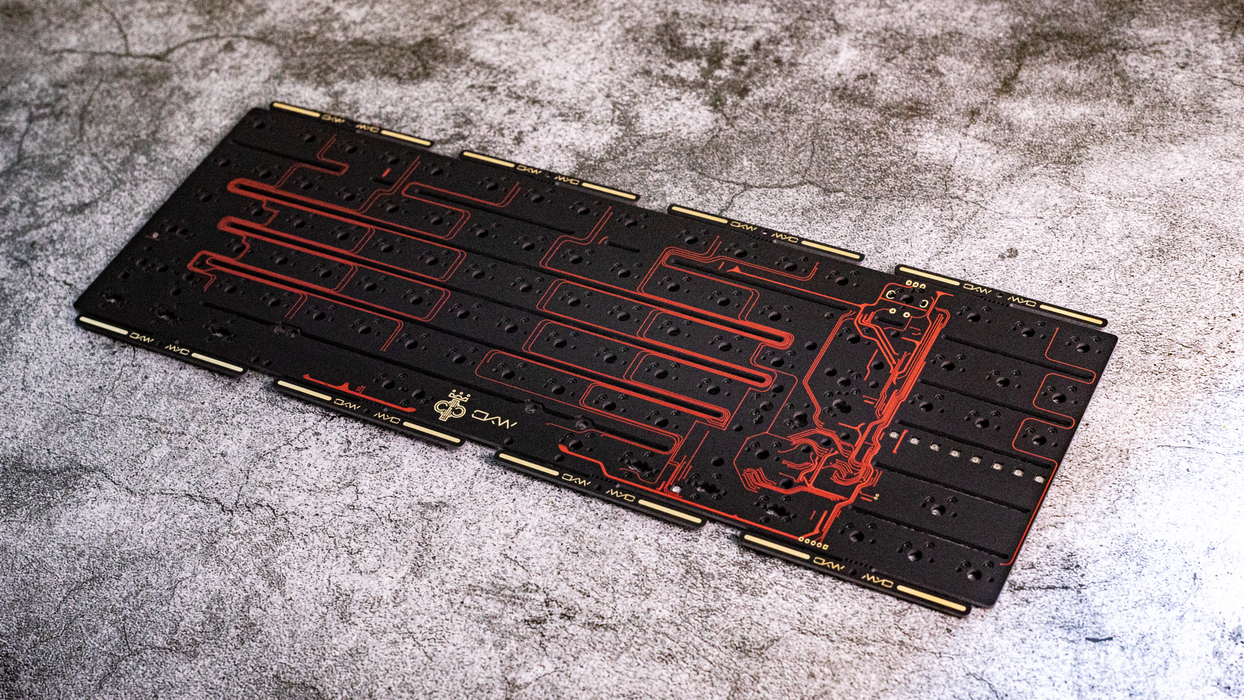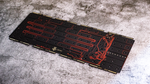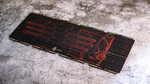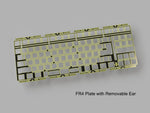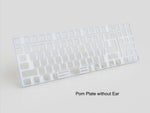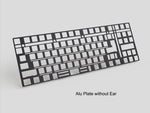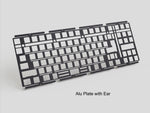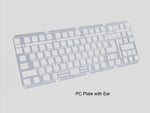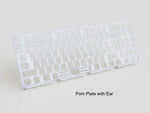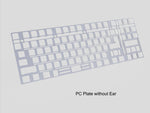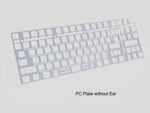 CKW80 - TKL/WKL Keyboard Addons [Group Buy]
Availability:
Out of stock
Availability:
Out of stock
Availability:
Out of stock
Availability:
Out of stock
Availability:
Out of stock
Availability:
Out of stock
Availability:
Out of stock
Availability:
Out of stock
Availability:
Out of stock
Group Buy Ended
Original price
$36.00 CAD
-
Original price
$84.00 CAD
Groupbuy Timeline

Start: Feb 7th 2023
End: Mar 7th 2023
Estimated Arrival to Retailers: Summer 2023
Click here for Updates

These are the Addons & Accessories for the
CKW80 TKL/WKL Mechanical Keyboard!
Are DIY and Customs Items like Keyboards covered under warranty?

DIY items and custom items with manufacturer's defects are ONLY eligible for a refund if they are:
1) Reported within 30 days,
2) Inspected by manufacturer and proven to have a manufacturer's defect (not user damage or improper use), and
3) Returned in unused condition with manufacturer's original carton and must include all components and other items originally packaged with the product (i.e. cables, manuals, etc.).
Items that fall into this category can include PCBs, LEDs, diodes, keyswitches, lubricant, and similar parts sold for keyboard repair or modding. These items do not have a warranty from the manufacturer, and we cannot be held liable for damage including, but not limited to, damage from improper use, stripped screws, installation, or modification.
Keyboard Lubing can damage your keyboard, and will void the warranty if used.
Please contact our Deskhero Support Team prior to returning your item to discuss the best available options.
Please do not combine with other group buys. Your order may be cancelled. 
Group Buys
What is a group buy? Group Buys are a method of sale similar to a pre-order. Payments are collected ahead of time in order to submit a bulk order to a manufacturer for production. Due to this, there is often an extended timeline from the order date to when the product is shipped out, with these timelines ranging from a couple weeks to several months. In all Group Buys posted here on the site I will include on the order page an estimated timeline for production and shipment.
You missed your estimated timeline. What's going on? We provide weekly updates for all group buys, so that customers can stay informed and up to date on the progress. Many times unforeseen issues can occur, which can cause delays.
Can I get a refund for my Group Buy purchase? I changed my mind. The nature of the GB process means that funds for refunds are not available after submission of the group payment to the manufacturer. Refunds may not be available after submission of your Group Buy order. Refunds will not be available after bulk order submission to the vendor. Refunds may be made available on a case-by-case basis at our discretion.