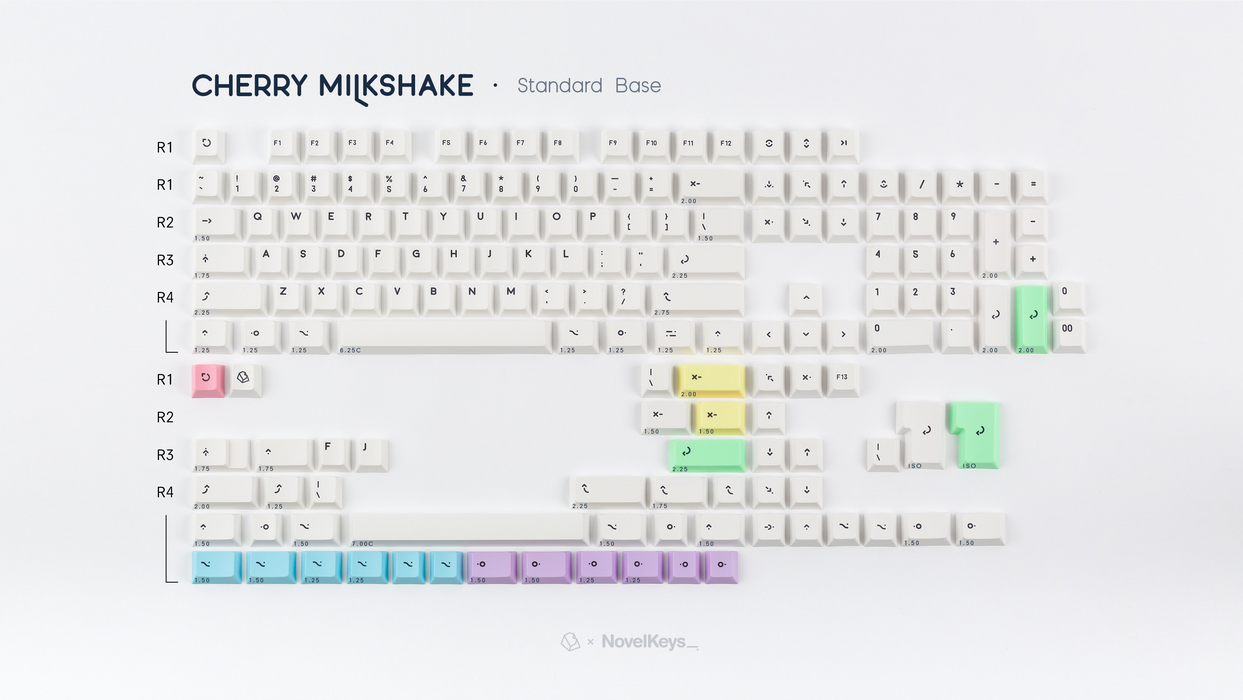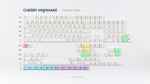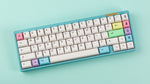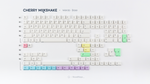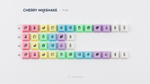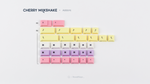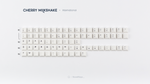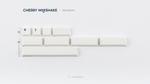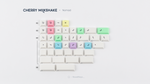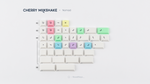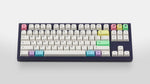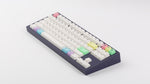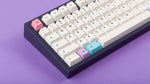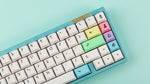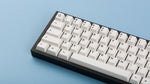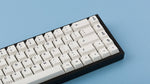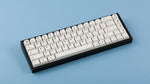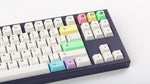 Cherry Milkshake Keycaps
Original price
$0.00 CAD
-
Original price
$124.99 CAD
Availability:
Only 5 left!
Ships in 2-3 Business Days!
Original Group Buy Timeline: Sept. 
3 - 
Oct.1, 2021
A fun, versatile and easy pairing for any board thanks to its neutral white base with pops of colour wherever you'd like to add them. Designed by Biip
Specifications
Material: PBT Dyesub
Profile: Cherry
MX Compatible
Designer: biip
Not in Canada? No problem! Check out the vendor closest to you:
The images shown are renders of the product and are only used to estimate the final product. The end product may vary in color from the renders as they are not guaranteed to be 100% accurate to the end product. By purchasing this product, you are agreeing to the above terms.

Please do not combine with any group buys. Your order may be cancelled.