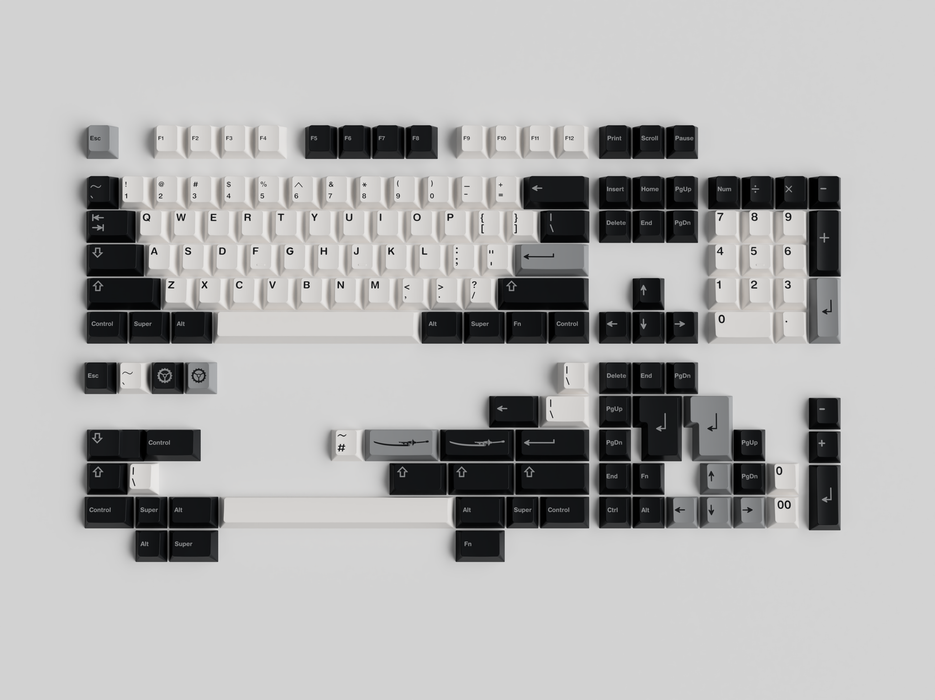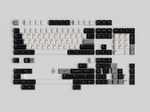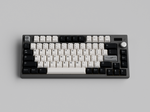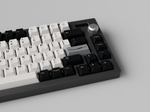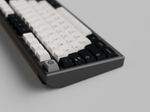 CannonCaps Zero Keycaps
Sold out
Original price
$189.00 CAD
-
Original price
$189.00 CAD
$189.00 CAD
-
$189.00 CAD
Current price
$189.00 CAD
Availability:
Out of stock
SKU
CANNONCAPS-ZERO-BASE-EXTRAS
In stock item: Ships in 2-3 Business Days!
Designed by Rensuya!
Original Group buy timeline:  August 1 - September 1, 2020
CannonKeys has been looking for manufacturers to help make Cherry-profile PBT Dyesubbed keycaps. After a lot of searching, they've finally found one! 
These PBT keycaps won't shine as quickly as GMK keycaps and feature a nice, smooth texture. The side walls measure 1.4mm thick, and they are dyesubbed with crisp legends - both straight-on and reverse dyesub. 

Featuring white, grey, and black, this set is sure to complement a wide variety of keyboards!

Not in the Canada? No worries! We have a proxy for you! 

The images shown are renders of the product and are only used to estimate the final product. The end product may vary in color from the renders as they are not guaranteed to be 100% accurate to the end product. By purchasing this product, you are agreeing to the above terms.
Please do not combine with any group buys. Your order may be cancelled.