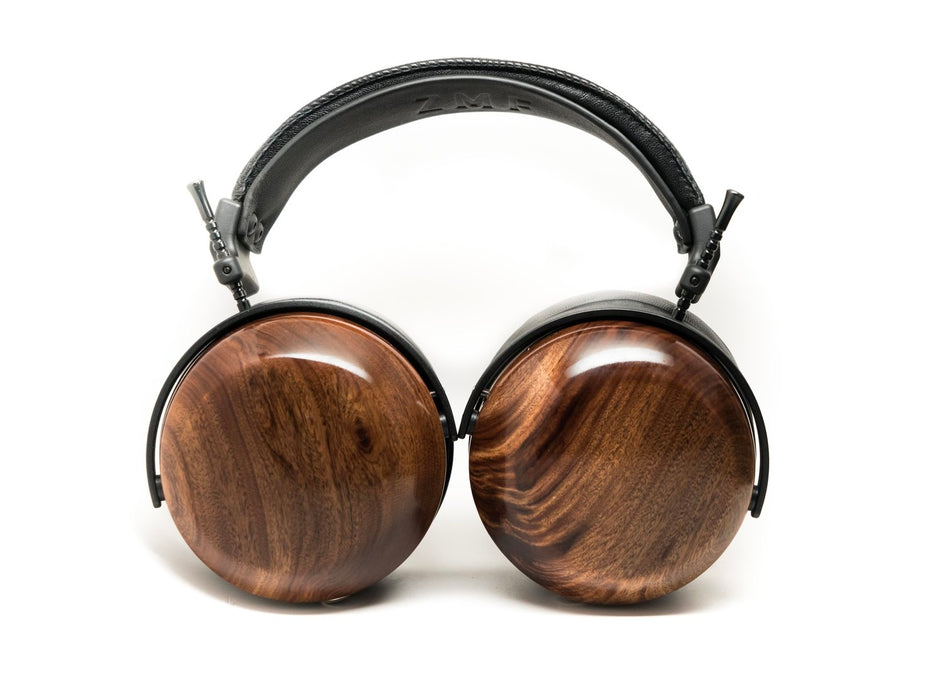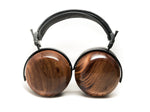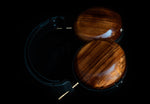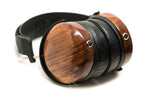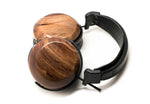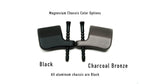 ZMF Verite C LTD
Sold out
Original price
$3,599.99 CAD
-
Original price
$3,599.99 CAD
Original price
$3,599.99 CAD
$3,189.99 CAD
-
$3,189.99 CAD
Current price
$3,189.99 CAD
Availability:
Out of stock
Availability:
Out of stock
Availability:
Out of stock
Note: All ZMF Headphone orders will be delivered directly from ZMF headquarters and will be put in the main queue with all other orders.  
Preorder is on now
Vérité - ˌ/veriˈtā/ Closed, Available Friday, September 20th at 11am EST (USA)
LTD Desert Ironwood
This LTD run will be 30 headphones available for $300 USD / $400 CAD off list price.
This Desert Ironwood has me more excited than I've been in a long time for a LTD wood. Desert Ironwood cannot be harvested unless naturally fallen, and even then finding a tree large enough to yield headphones is rare, as the trunks are usually smaller than even African Blackwood at 1-2 feet wide. Regardless of the rarity, it also sands and finishes to one of the most beautiful polishes I've seen. This wood is more expensive and rare in headphone form than anything we've ever offered!
Vérité is a term often used in film and television as a style that emphasizes reality, naturalism, and a sense of truth. With the Vérité Closed, ZMF has created a headphone that brings the ultimate truth to audio.  While tuning our latest closed headphone, we implement all new airflow technology to make a closed headphone sound spacially accurate. Utilizing ZMF's proprietary Beryllium coated PEN driver, a featherweight magnesium chassis, and our most complex acoustic design yet, the Vérité Closed gives you everything you've ever wanted from a closed headphone.
The sonic signature of the Vérité Closed is meant to companion the open Vérité. While the open Vérité is a quick, smooth and 3D experience, the closed Vérité accentuates imaging while retaining 3D space, sub-bass rumbles without being overly boosted, and the immediate snap with weight that only a closed headphone brings is present. The Vérité Closed is our most closed headphone, isolating extremely well against outside noise.
Weight: 590 - 620g
INCLUDES:
ZMF OFC Cable
Magnesium Chassis
Universe Pads and auteur pads (hybrid pads available soon)
Choice of Black Aluminum, Brass, Copper, Rose Gold or Polished Steel Rods
Lifetime Driver Warranty
ZMF LTD Wood Case
All LTD Edition orders are final and non refundable.
Shipping 
Ship date: December/January
All orders are shpped directly from ZMF, and any duty/import fees will be paid by the customer if so required by the Canada Border Services Agency (CBSA)
As such, all ZMF Headphone sales will not be charged applicable GST/HST at time of purchase.  
Return Policy
We work very closely with ZMF Headphones - to ensure that the product you receive meet their high quality standards, Hivemind Cables refer to all ZMF's policies.  Please see them here: http://www.zmfheadphones.com/faq-shipping-and-ordering/