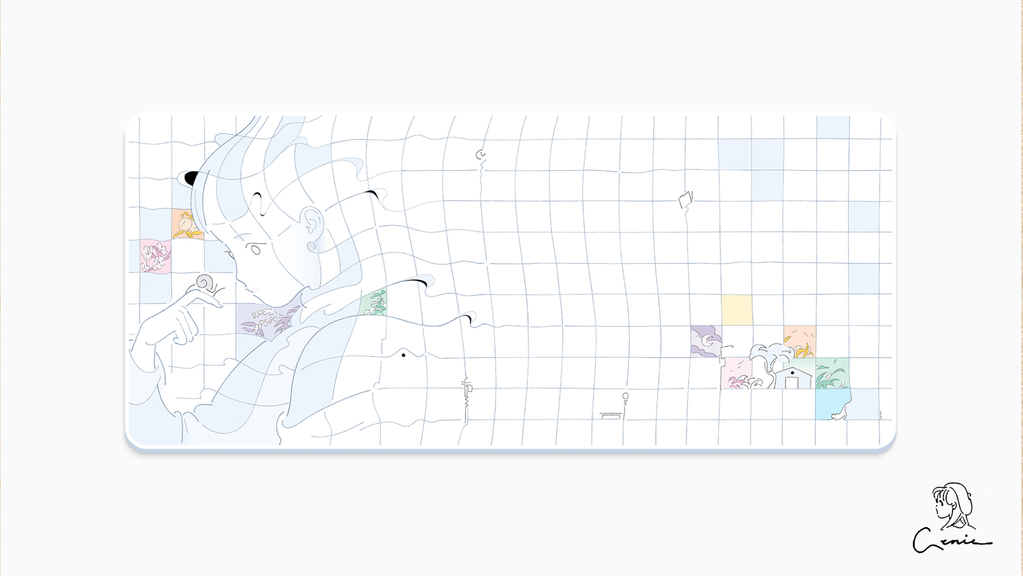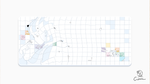 Deskmat - Netizen Deskmat for Pastel - Extras
Sold out
Original price
$40.00 CAD
-
Original price
$40.00 CAD
Availability:
Out of stock
Shipping Immediate
Pastel PBT brings you the BoW/WoB of the Pastel World. Complete your pastel palette workspace with "Netizen", our deskmat collaboration with Genie Liang, exclusively designed around Mintlodica's Pastel.

Dont forget to grab the matching Infinikey Pastel PBT keyset!
From the artist:
Netizen. The city & slow life meet. Featuring The Netizen, she holds a snail which represents a 'net' over our physical homes, like a shell of sorts. Zooming into the details of the deskmat will reveal pastel details.
Original design by Genie
Stitched edges
3mm thick
High quality printing process
900mm x 400mm
Same factory used by NovelKeys and Massdrop