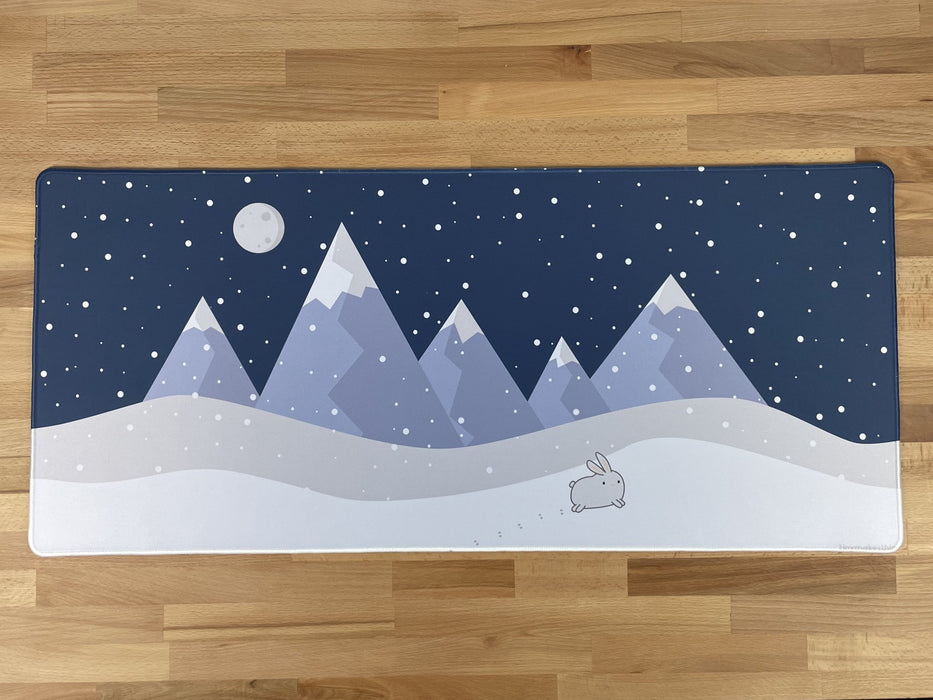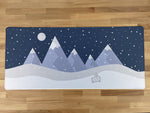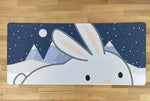 Deskmats - Winter Bunny
Sold out
Original price
$35.00 CAD
-
Original price
$35.00 CAD
Availability:
Out of stock
Availability:
Out of stock
Ships in 2-3 Business Days!
Original Group Buy Timeline: December 18th to January 20th, 2021
We're super excited to be able to partner with CannonKeys & tinymakesthings to bring you these two winter bunny mats! Available with a small bunny or large bunny, these cute wintery mats are sure to please.
Details
Deskmat: 900mm x 400mm x 4mm
Stitched Edges
Cloth Top
Rubber Bottom
The sample deskmat in the photo differs slightly from the production units. The image is the best representation of what the final product will look like. Because of the printing method used, there is a possibility of a slight difference in color between units in the same batch. By purchasing this product, you are accepting this risk. There are no refunds or cancellations on this product.
Please do not combine with any group buys. Your order may be cancelled.