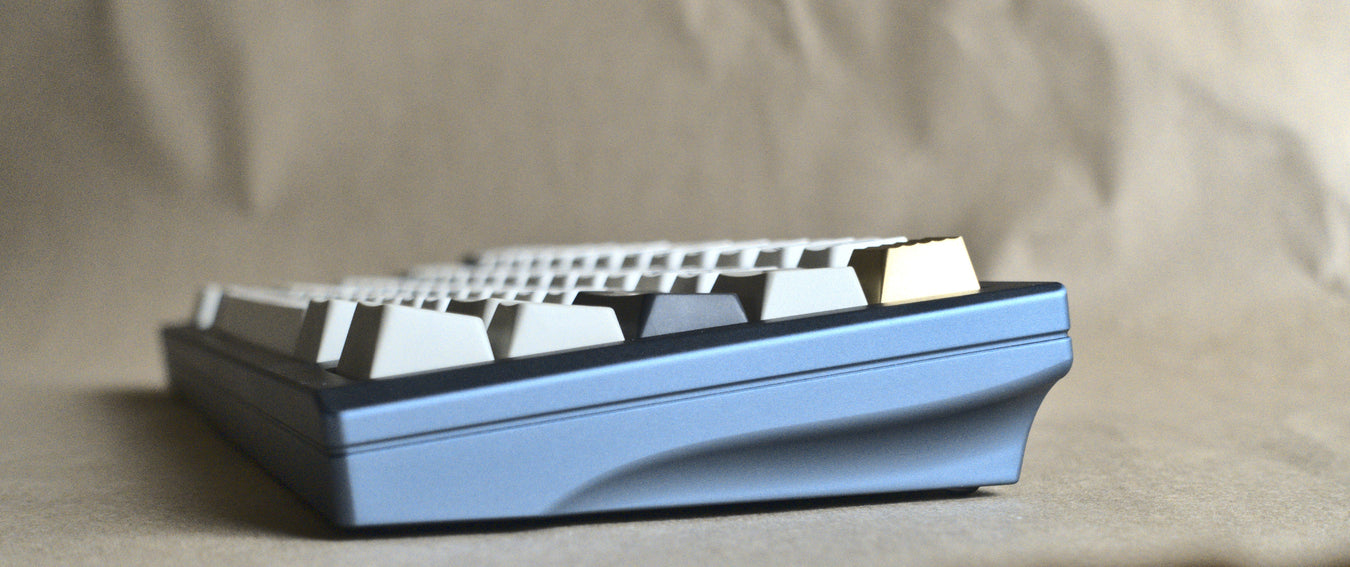 Moment 60 Mechanical Keyboard
Group Buy Starts October 1st 2022 at 12PM EST!

DISCLAIMER


The images shown are used for illustrative purposes only. Color differences may exist for the actual product.

The keyboard cases will be quality controlled individually by Deskhero Inc. The condition will be determined based on the overall quality of the whole batch. A stock doesn't mean the kit is 100% perfect, tiny marks may exist with power zoom-in or under a certain angle of view/harsh lighting.
We will try our best to thoroughly QC all the kits based on our experience, but what the human eyes can see is limited. Any internal flaws and marks (including hook marks) that are not seen after built are within the QC standards.

Before the GB ends, order cancellations are subjected to a 5% transaction fee.
Delay may happen, no cancellations/refunds after the Group Buy ends.

By purchasing this product, you are agreeing to these terms.
Original price

$660.00 CAD

-

Original price

$689.00 CAD

$660.00 CAD

-

$689.00 CAD

$660.00 CAD

-

$689.00 CAD

Current price

$660.00 CAD

| /

Justin + CannonKeys

Group Buy Description Start: October 1st, 2022 11AM ESTEnd: October 16th 2022 Midnight ESTEstimated Date of Delivery: Q2 2023 Any eligible purchase...

View full details

Original price

$660.00 CAD

-

Original price

$689.00 CAD

$660.00 CAD

-

$689.00 CAD

$660.00 CAD

-

$689.00 CAD

Current price

$660.00 CAD

| /

Original price

$8.99 CAD

-

Original price

$80.00 CAD

| /

Justin + CannonKeys

Group Buy Description Start: October 1st, 2022 11AM ESTEnd: October 16th, 2022 MidnightEstimated Date of Delivery: Q2 2023  This is the extra comp...

View full details

Original price

$8.99 CAD

-

Original price

$80.00 CAD

| /