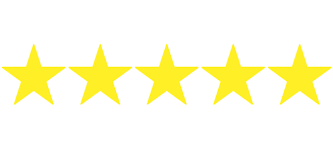 Reviews!
We've recently switched to the default platform for reviews, and I've manually copied some customers reviews to the corresponding model. 

Unfortunately the date isnt the original posted date of the review, but when I moved it over. 

So it'll look like an astroturf attempt to have legitimate reviews because the dates are all the same, please be assured that they are completely authentic!