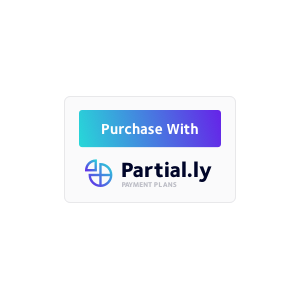 Payments just got easier!
With endgame gear, comes great prices. So in order to make it a little more easier for the ol' wallet - we've implemented Partial.ly payments!

Available on qualifying purchases - you'll be able to start with a smaller down payment and pay the rest in easier to manage installments. Yay!