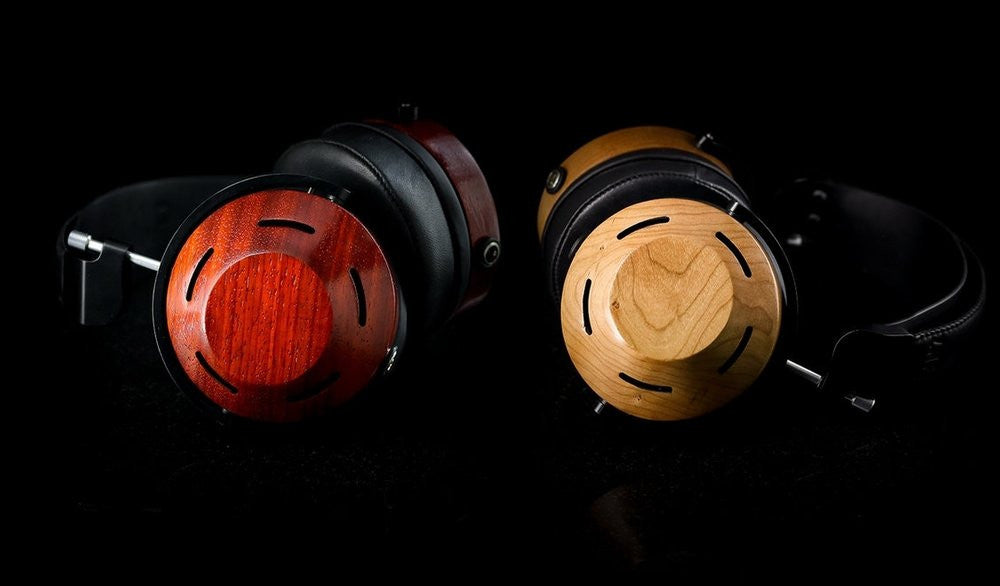 [Announcment] We're partnering with ZMF Headphones!

We are proud to announce that Hivemind Cables have partnered up with ZMF Headphones to become official dealers of the flagship Eikon & Atticus!

Critically acclaimed by audiophiles and headphone enthusiasts around the world, the Eikon & Atticus are simply a marvel to listen to. 

"I spent some time comparing the Eikon with a set of Audeze LCD 3 Fazor headphones, and the Eikon was tonally richer, with superior resolution of quiet sounds" - Steve Guttenburg (CNET.com)

We'd like to offer these headphones first to our loyal Hivemind Cables customers - as an added bonus, ZMF Headphones bundled with Hivemind Cables get a special discount! 
Head on over to our new headphones section and check it out! https://www.hivemindcables.com/collections/headphones