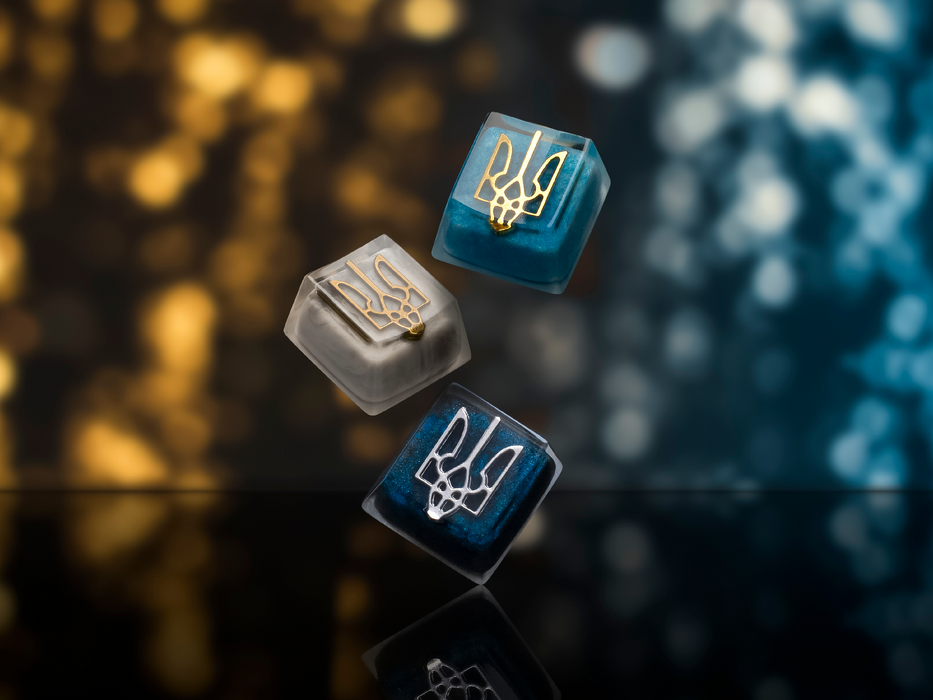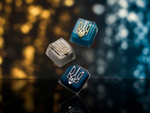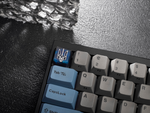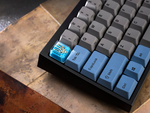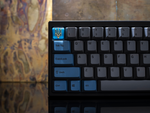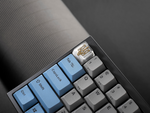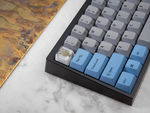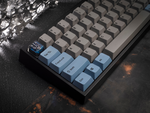 UA Trident Artisan
Original price
$56.00 CAD
-
Original price
$56.00 CAD
Availability:
Join Group Buy
Availability:
Join Group Buy
Availability:
Join Group Buy
Group Buy Timeline
End: December 5th 2022
Estimate Shipping: Q1 2023
For Shipping Updates - Please check out our Weekly Updates Page!
UA Trident Artisan by Caveforge
Crafted by Caveforge, the UA Trident Artisan takes inspiration from the Ukranian coat of arms and the country's storied history. These artisan caps are handcrafted in Ukraine and feature the Trident (tryzub) symbol encapsulated by resin.

10% of all sales will go to Come Back Alive a Charity Foundation,
providing competent assistance to the Ukrainian military.
Colors
Golden Glory
Hearts of Steel
Freedom Blue
Specs
Material: steel/brass trident covered with resin
Profile: OEM R1
Measurement: 1.7x1.7x0.9 cm
Compatibility: Cherry MX style switch
From the Designer
"The Ukrainian coat of arms – trident, or tryzub – has a long history
(over a thousand years, if not more), but at the same time, it is a
symbol of a modern country. It is short-spoken – and meaningful as
well. It reflects heroic events of the past – and it is a stripe of Ukrainian
warriors protecting the sovereignty and territorial integrity of Ukraine
today.
Rooting back to the 10st century Ukrainian Trident connects past and
present — from the Kyivan Rus' times, where Ukraine has its roots, to
the 21st century and still symbolize Ukraine's state and national unity.
Since the days of the Ukrainian People's Republic, the trident (tryzub)
has become an important symbol for those who fought for Ukraine's
independence 100 years ago and those who protect it today."
FAQ: https://www.deskhero.ca/pages/faq
Please do not combine with other group buys. Your order may be cancelled. 
Group Buys
What is a group buy? Group Buys are a method of sale similar to a pre-order. Payments are collected ahead of time in order to submit a bulk order to a manufacturer for production. Due to this, there is often an extended timeline from the order date to when the product is shipped out, with these timelines ranging from a couple weeks to several months. In all Group Buys posted here on the site I will include on the order page an estimated timeline for production and shipment.
You missed your estimated timeline. What's going on? We provide weekly updates for all group buys, so that customers can stay informed and up to date on the progress. Many times unforeseen issues can occur, which can cause delays.
Can I get a refund for my Group Buy purchase? I changed my mind. The nature of the GB process means that funds for refunds are not available after submission of the group payment to the manufacturer. Refunds may not be available after submission of your Group Buy order. Refunds will not be available after bulk order submission to the vendor. Refunds may be made available on a case-by-case basis at our discretion.