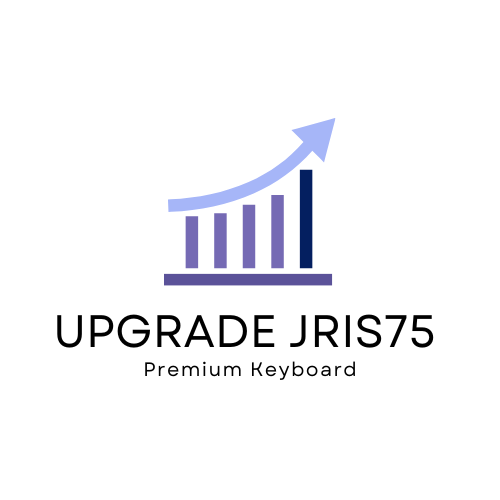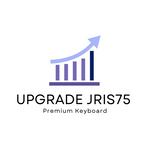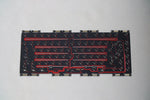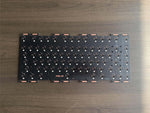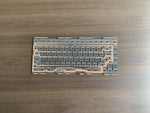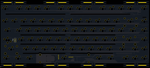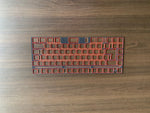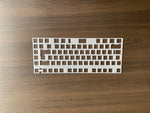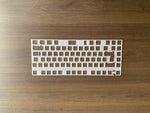 JRIS75 Keyboard - PCB and Plate Upgrades [Group Buy]
Availability:
Out of stock
Availability:
Out of stock
Availability:
Out of stock
Availability:
Out of stock
Availability:
Out of stock
Availability:
Out of stock
Availability:
Out of stock
Group Buy Ended
Original price
$0.00 CAD
-
Original price
$51.00 CAD
Group Buy Disclaimer
The renders only provide an idea of what the final product will look like. The physical product may have some differences. Please also refer to the prototype's photos as reference before purchasing.

Estimate shipping times are our best guesses, they're not 100% guaranteed. Delays and setbacks may occur. DO NOT PURCHASE if you disagree with the terms and conditions.

GB items do not have order combinations. Please only place one order.

Your payment method will be charged once you place the order. There are no refunds or cancellations after the group buy ends.
Quality Disclaimer
Each kit comes with fragile labels. Please check the appearance thoroughly before building. If you see any noticeable flaws/scratches on the external surfaces, please take a photo and contact IRISLab immediately. We are not be responsible for any flaws/scratches found after building.

Due to the nature of the PVD coat, there may be minor, unavoidable dust points/micro scratches on the mirror finish of the PVD weight. The small dust points/micro scratches are only visible at just the right angle of the lighting.

The Chroma PVD Mirror Stainless steel weight has random nature. Each weight may have some slight differences.

CNC marks and imperfections inside the keyboard case or dents on the subject are not visible when the keyboard is fully built. These are normal and within our quality acceptance.

On all other surfaces and edges, blemishes under 1mm are approved.

Other than the case itself, all parts with cosmetic imperfections will not be replaced unless the function is damaged/defective for usage.

Warranty only applicable for the first owner who purchased on our website or at our collaborative shops, with proof of purchase such as order number and confirmation - contact IRISLab for warranty information

The IRISLab warranty covers the PCB for one year of use or if dead on arrival without any modification.

Broken parts due to any human error will void your warranty, including but not limited to: mill-maxing PCB, tape-modding PCB, hotswap sockets that are pushed out of the PCB solder pads, not following the steps to flash PCB and caused no function/defective PCB

In the case of missing or incorrect gifts, we will not ship out replacements or issue a partial refund.