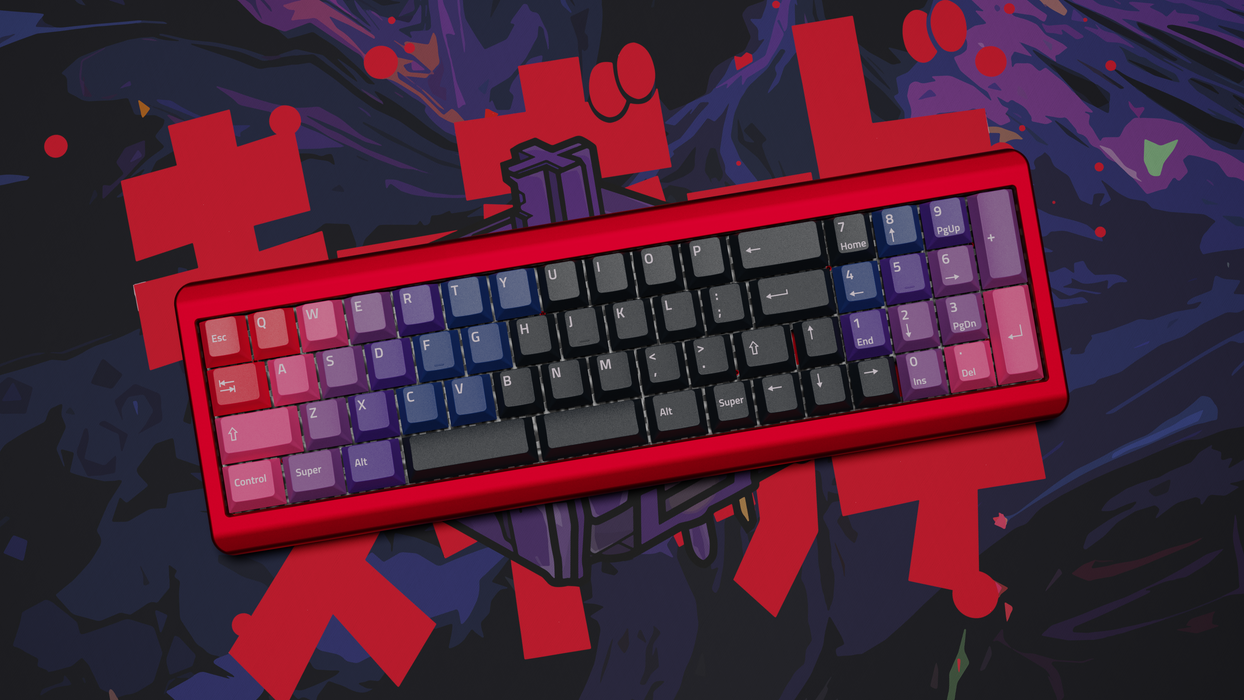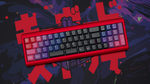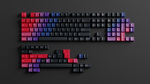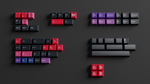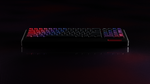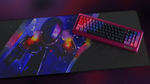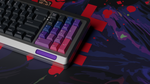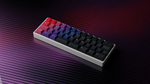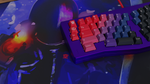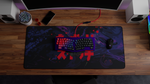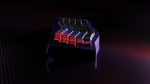 Infinikey Aether
Group Buy Ended
Original price
$64.00 CAD
-
Original price
$142.00 CAD
Availability:
Out of stock
Availability:
Out of stock
æther or ether 
/aether (/ˈiːθər/)/

noun According to ancient and medieval science, aether (quintessence) is the material that fills the region of the universe above the terrestrial sphere.
Group Buy opens Friday, June 12 at 9pm ET. Designed by Alexotos.
Dont forget to grab the matching deskmats here! 
Closing Date: Jun 26, 2020
Expected Ship Date: Aug 28, 2020
About the set
MX Compatible – works with Cherry MX switches and MX-style switches.
PBT Plastic / Dye Sublimation – Will not fade or shine over time.
Cherry Profile.
Manufactured by Infinikey.
Includes UK ISO Keys.
Includes support for: Full Size, Ortho, 40s, TKL, HHKB, FC660, CandyBar, Split Space, and many others.
Designed by

 

Alexotos.
Not in Canada? No problem! You can grab Infinikey PBT Islander from the vendor closest to you:
A Note From Alexotos


What Is Aether?

"Aether was designed out of some of my favourite colours and fine-tuned to best match the Switch Swirl desk pad. With that in mind, I wanted there to be a gradient between the darker keycaps without it being overwhelming. From the bright and bold red found on the mat, to the darker shades of purples and blacks, Aether was born. The name 'Aether' was suggested to me by my friend and colleague, Kris Twum. Aether is the material that fills the region of the universe above the terrestrial sphere. Kris Twum actually played a big role in the creative process, from fine-tuning colors and concepts.

We also didn't want to pick a generic font so we went with Titillium. Which is a clear choice as it's a widely used web font that features an aesthetic we could get behind, and that we felt best suited the set. The mod icons were also altered to be slimmer and to match the width of the font, rather than the traditional offerings. To top it off, Kris Twum and I collaborated on a space scene to match the universe aspect of Aether and we made some awesome desk mat art with it."
ABOUT ALEXOTOS
Alexander "Alexotos" is a Canadian photographer, content creator, streamer, and designer. His custom builds and stunning photo documentation have taken the mechanical keyboard hobby by storm, setting a new standard for the presentation of custom keyboards. His 'Switch Swirl' deskmat design was a smash hit earlier this spring and Aether marks his stunning first keycap collection.

Website: alexotos.com
Instagram: @alexotos
Youtube: Link
Twitch: alexotos_live
NEW TO MECHANICAL KEYBOARDS?
Infinikey Aether is a set of keycaps that is available to buy through a Group Buy.

Keycaps: The caps you put on your keyboard. Buying a set of keycaps does not include a keyboard. You need a mechanical keyboard with MX-style switches to put these on, which you'll have to buy separately.

Group Buy (GB): a pre-order for these keycaps. This set will be manufactured after the GB period. If you join this GB, you'll receive the set after production is completed.