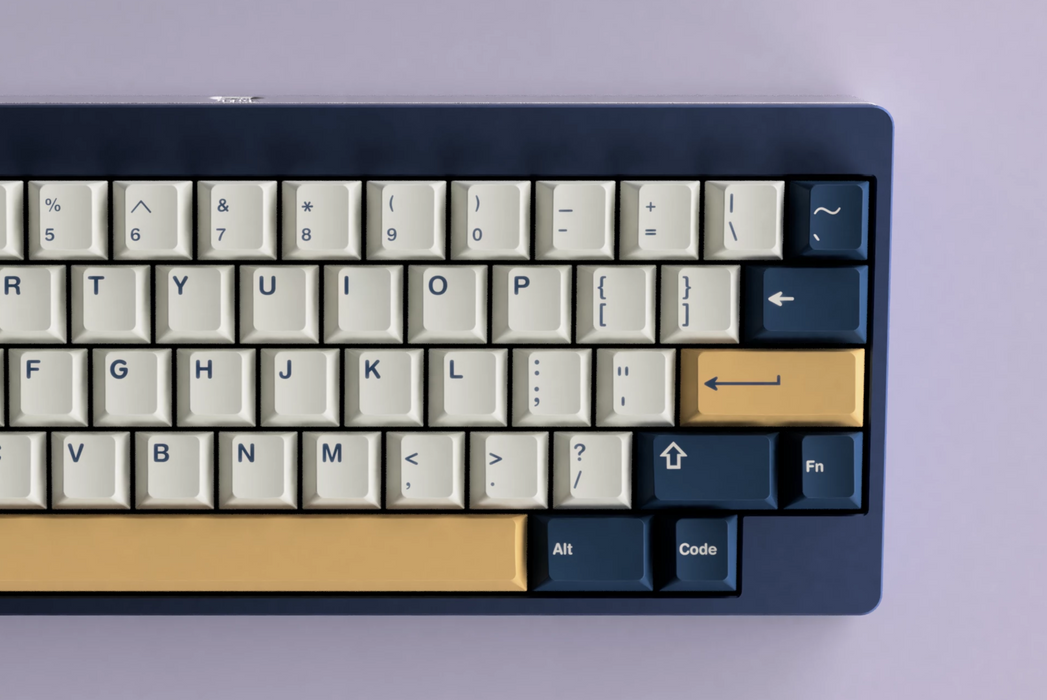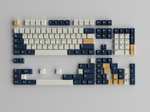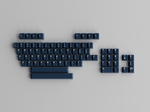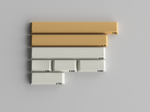 GMK Rudy Keycaps
Sold out
Original price
$47.00 CAD
-
Original price
$274.00 CAD
Availability:
Out of stock
Availability:
Out of stock
Availability:
Out of stock
About

GMK Rudy is inspired by the classic American football film, Rudy. Based on a real life story, the movie captures Rudy Ruettiger's journey to play football for the University of Notre Dame. To escape his impoverished life as a steel mill worker with poor grades, he works with a tutor to eventually gain admission to his dream school. Once there, he earns himself a spot on the university's legendary team where he wears jersey #45 (pictured above). 

This movie means a lot to us as it is a story about overcoming hardship purely through hard work and perseverance. Warren is actually a college football player at a small Division III school in Southern California. It is the love for this movie and for the sport of American football that really gave us the inspiration to design this set. We hope you all enjoy it as much as we do. And we urge you to watch the movie if you haven't! 

One thing we want to guarantee is our hard work and open communication. We will look to routinely update and check in on all threads. The potential success of this set is determined by your interest and passion for it. We hope that our love for it shines through. 
Design

The colors of this set are wholly inspired by the school colors of the University of Notre Dame Fighting Irish. The set uses two RAL colors and one stock GMK color, for the purpose of accurate GMK color matching.

Estimated Date of Delivery: June 2020
NOTE: This is a Group Buy, and Group Buy terms and conditions apply. The estimated date of delivery is just that - an estimate. Delays and setbacks may occur. Upon purchase, you will be charged immediately. And by purchasing this item, you acknowledge everything stated above. There are no refunds or cancellations for this order.  For more information, check out our FAQ

Note: As this is a group buy with custom colors, there can always be delays. This date is just an estimate. 
The images shown are renders of the product and are only used to estimate the final product. The end product may vary in color from the renders as they are not guaranteed to be 100% accurate to the end product. By purchasing this product, you are agreeing to the above terms. There are no refunds or cancellations on this product.
If you order other products with this GB, they will be delayed, and ship when the GB ships!
Not in Canada? No worries! We have a proxy for you!
Europe: MyKeyboard.eu
Australia: DailyClack
Asia: iLumKB 
US: Cannonkeys
Renders
RAMA M60A 
TGR 910 RE