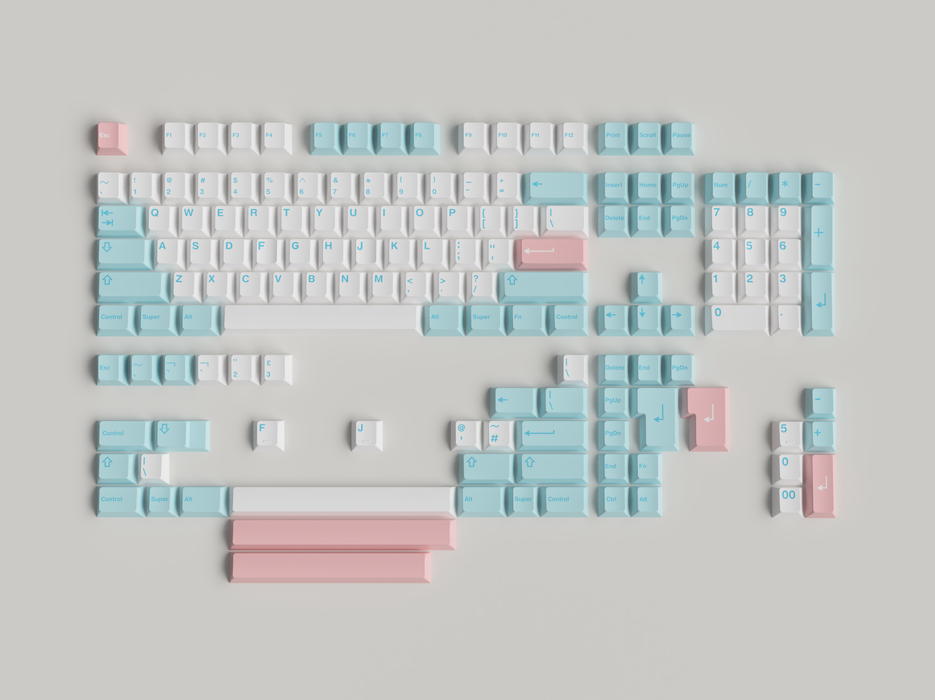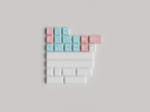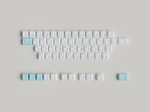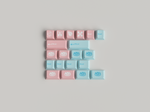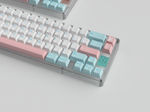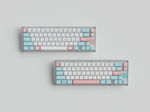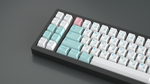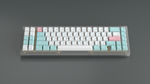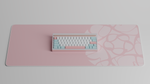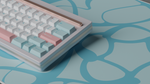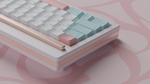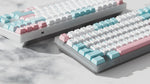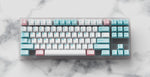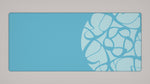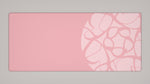 GMK Noel - Preorders / Reservations
Sold out
Original price
$79.00 CAD
-
Original price
$270.00 CAD
Availability:
Coming soon
Availability:
Coming soon
Availability:
Coming soon
Availability:
Coming soon
These will be shipped along side original Group Buyers!
Inspired by the character Noel from Celestial Method, this set aims to bring the cute and endearing theme onto GMK keycaps through light pastel colours and adorable novelty motifs.
Dont forget to get the matching deskmat here!
The set originally ran from April 1st to May 1st.
Only 20% will be allocated to this reservation / pre-order inventory. 

With GMK set group buys, renders are shown to give a sense of what the final product will look like. The end product may differ slightly in color from the renders that you see. By purchasing this product, you acknowledge that there may be differences between the renders and final products.



Estimated Date of Delivery: December 2020

NOTE: This is a Group Buy, and Group Buy terms and conditions apply. The estimated date of delivery is just that - an estimate. Delays and setbacks may occur. Upon purchase, you will be charged immediately. And by purchasing this item, you acknowledge everything stated above. There are no refunds or cancellations for this order. For more information, check out our FAQ
Not in the Canada? No worries! We have a proxy for you!